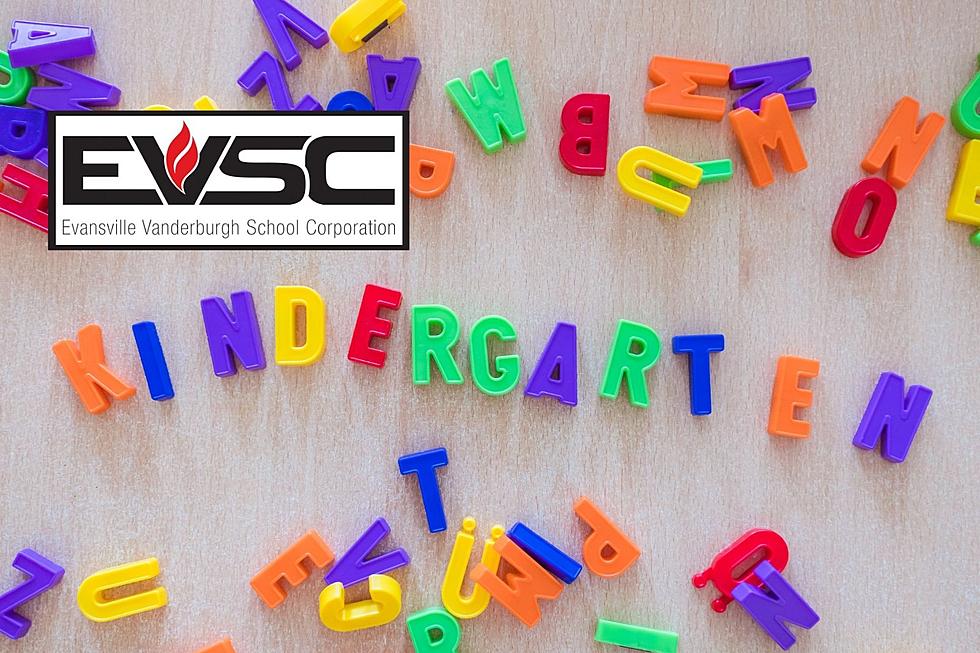 It's Time for Kindergarten Enrollment in Evansville – Here's What Parents Need to Know
Canva
Now that Spring break is over, we find ourselves in the final homestretch of the 2021-22 school year. For some parents - myself included - that means preparing to have a child graduate from high school, the thought of which fills me with all of the emotions you can imagine. For some other parents - on the other end of the school spectrum - that means preparing to enroll their little one(s) in kindergarten, the thought of which I'm sure fills them with all kinds of emotions too. Speaking as a parent who has put two kids through kindergarten, I'm here to tell you it's okay - you're kid will be fine, and so will you.
What Do Parents Need to Know
If you are the parents of a child or children that is entering the Evansville Vanderburgh School Corporation (EVSC), now is the time to start the enrollment process for kindergarten. If your child will be five years old on or before August 1, 202, this information is for you.
The Kindergarten Enrollment Timeline
Here are the important dates that you need to keep in mind throughout the kindergarten enrollment process.
RIGHT NOW: Enrollment for full-day kindergarten in the EVSC is now open, That date is already upon us.
Monday, April 11: This is the day when parents can begin to apply for bus transportation to and from school. This step in the process is super important - it's crucial to get accurate numbers considering the shortage of bus drivers being felt in school corporations all around the country.
Monday, June 13: This is the day when parents can begin to apply for Extended Day Services, which is the before and after school care.
Kindergarten enrollment is all done online, and the process is very simple. Visit EVSCSchools.com and click on the first Quick Link option, which is Kindergarten Enrollment. That's where you will find more information and links concerning the dates above, along with any other resources you might need to complete enrollment.
If you already know what school your child will attend, just know that the EVSC elementary schools will be hosting orientation/roundup events in the coming weeks. Feel free to contact the individual schools about that, or visit the EVSC's website.
Relive 1980s Elementary School Gym Class
If you are a Generation X or Millenial like me, you likely have some strong memories of gym class. Either you loved it or hated it. I made some fun memories and built character and muscle, but I'm really glad I never have to go back and face some of these things again! And I know my teachers did their best to make gym enjoyable and teach us life skills. They succeeded - this is all in good fun. And, hopefully, future generations will get to thoroughly enjoy some of these as much as I did!
10 Fun Facts About School to Make You Think
Our kids are heading back to school. That means loading onto the big yellow bus. But do you know why it's yellow? Keep reading to find the answer to that and other fun facts about school.