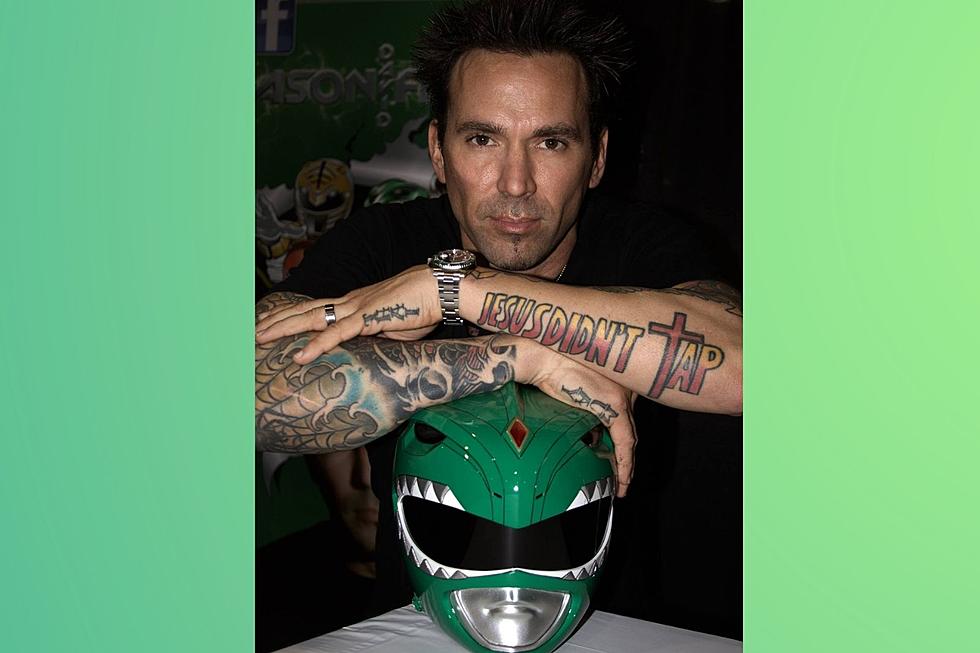 What Motivates JDF 'Green Ranger' to Make Free Appearances at Local Comic Shops?
JDF FAN OFFICIAL
Jason David Frank or JDF as his friends and fans call him, is without a doubt, the most popular actor from the Mighty Morphin' Power Rangers series. He has appeared in over 200 episodes, as Tommy Oliver, and The Green Ranger and The White Ranger He also starred in two of the Power Ranger movies. He is a super successful Martial Artist, and even runs his own karate academy, Rising Sun. JDF is working on a movie, and communicates everyday with his fans on social media.
JDF's fan base grows every day, and he's one of the most popular actors in the Comic Con circuit. So, why in the world is he traveling across the country, hosting free events at mom & pop comic shops? Oh, and by free, I mean the shops pay him nothing to be there, he pays his own way, and spends hours signing autographs and taking socially distanced photos with fans. No fan walks away disappointed. We spoke exclusively with JDF ahead of his visit to Secret Headquarters, and he told us, it's really about helping the small businesses and his own mental health.
JDF Talks with Bobby & Liberty
Pretty powerful words. I'll bet you didn't expect that from the guy who wasn't even going to be a permanent character on Mighty Morphin' Power Rangers. Not only has JDF not forgotten where he came from, he's using his fame superpower to encourage and uplift fans and keep our local comic shops open.
Secret Headquarters 4225 N. 1st AVE Evansville, IN 47710
From vintage toys, video games & comics, to a FULL retro 80's video arcade, SECRET HEADQUARTERS is one of Evansville's destinations. New and vintage comics, toys and video games! Recently added vinyl record store! Full arcade with vintage games and console gaming.
If you have games/toys/weird stuff to sell, call us ANYTIME at (812) 470-8546
'It's Morphin' Time' 11 Fun Facts about the Mighty Morphin' Power Rangers