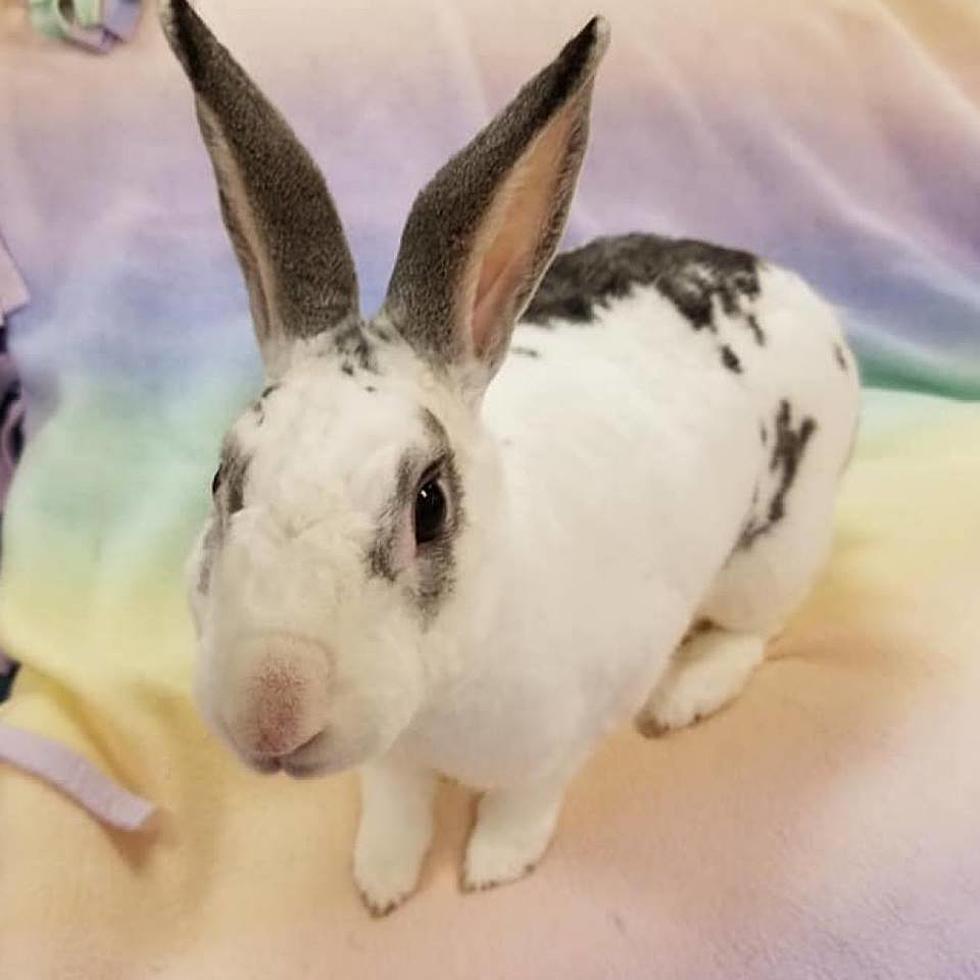 VHS Reminds You 'Don't Shop ADOPT' Before You Buy a Bunny
VHS via Facebook
The Vanderburgh Humane Society is reminding everyone that rabbits should not be purchased and given as gifts.
Here are some things you need to remember:
Rabbits are a massive commitment - they can and do live 8-10 years. This is a long term commitment for you, your kids - the whole family. They require proper nutrition, not just a bag of pellets every few weeks.
Rabbits should not be given as gifts - any animal for that matter should never be given as a gift. This is a living, breathing creature we're talking about. If you want to gift someone a bunny, visit the Easter section at your local big box store and pick up an plush toy.
If you are going to buy a rabbit, don't go to the pet store. VHS has more than 30 rabbits waiting on forever homes - Don't Shop, ADOPT! This is always a good rule of thumb whenever you are considering adding a new pet to the family.
Here is the VHS post that they shared: