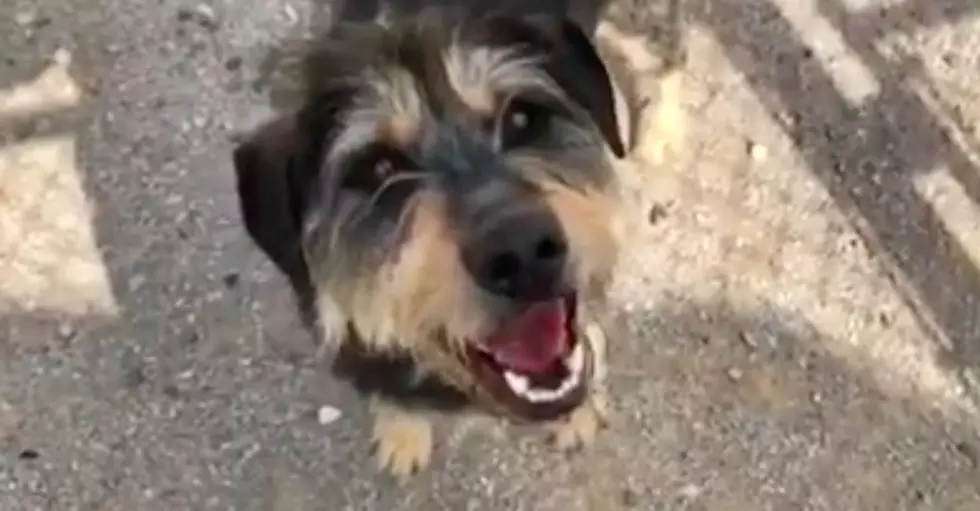 Meet the VHS Pet of the Week – Odie
VHS
Allow us to introduce you to this week's Pet of the Week from the Vanderburgh Humane Society, Odie! See him in action!
More info about Odie -
Odie - 3-year-old Airedale mix. A pretty unique looking dude, we don't see ones that look quite like this a whole lot! He appears to be pottytrained and plays nicely with other dogs. He is just a little nervous in new situations or with people diving right into his personal space. But nothing major. We are just recommending kids 5+ who would have more boundaries than a very young toddler would. He did live successfully with kids before. He was surrendered July 20th.Not sure on cats, he hasn't met any yet.

Adoption fee $110.
---
We now have several litters of kittens in foster care and even a few at the shelter ready for adoption, so the "Kitten Season Please Help" plea begins now. Foster homes are needed. For kittens by themselves, and also for moms with kittens. Fostering is 100% free. We provide everything INCLUDING food (not all organizations do.) Fostering is also not indefinite with us. The goal is for you to have the kittens as short a time as possible until they can come back to the shelter for adoption — the littler they are, the more people want them. You will not have the same foster animals for years on end.
All the info on fostering is at www.vhslifesaver.org/foster.
---
Wanna watch cats playing LIVE 24/7 (if they're not sleeping) on their new Petcube Play in the Cageless Cat Lounge. Download the free Petcube app, create an account, and find "VHS Cat Lounge." The camera runs all the time and if you turn your phone to landscape, you can control the built-in laser pointer and play with the kittens!
Get more info on Iris or other adoptable pets at vhslifesaver.org!
---