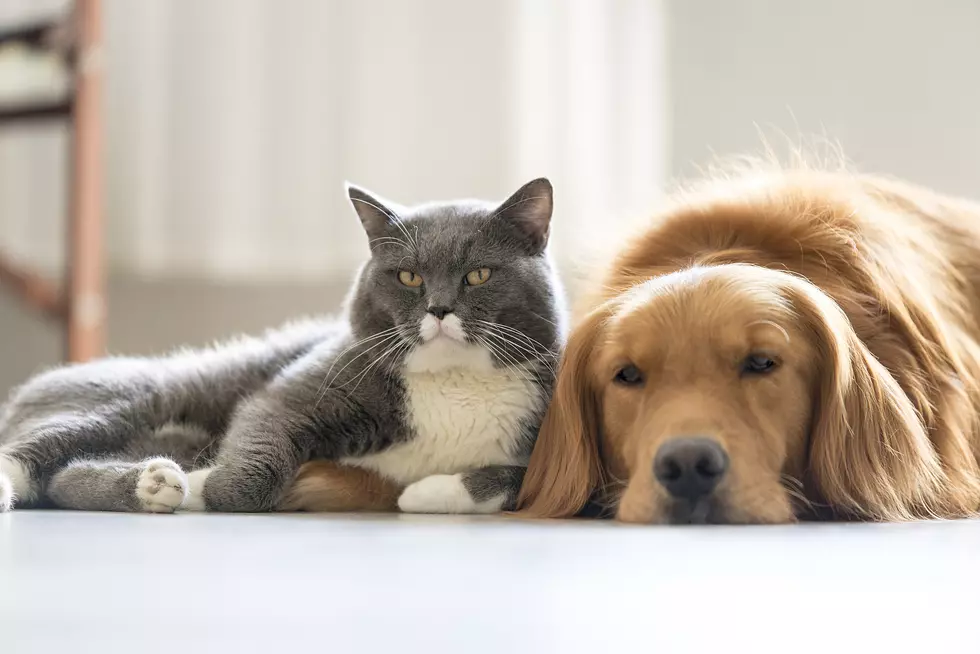 VHS in Need of Auction Items for Upcoming Fundraising Dinner
(chendongshan1)
Our friends at the Vanderburgh Humane Society need your help. Their annual fundraising dinner, 'Fantastic Pets and Where to Find Them' is coming up May 18th and they're in need of items for the live and silent auction portions of the evening.
In a post on their Facebook page earlier this week, their looking for a wide range of donations from restaurant gift cards to theme baskets to jewelry, and even shopping sprees.
Fundraising events like these are vital for helping the VHS continue their mission of finding homes for animals who need them as well as the ability to provide services like their Low Cost Spay and Neuter Clinic.
If you or someone you know would like to donate an item, or need a bit more information on doing so, shoot an e-mail to the VHS at events@vhslifesaver.org. Donations are being accepted until May 3rd.