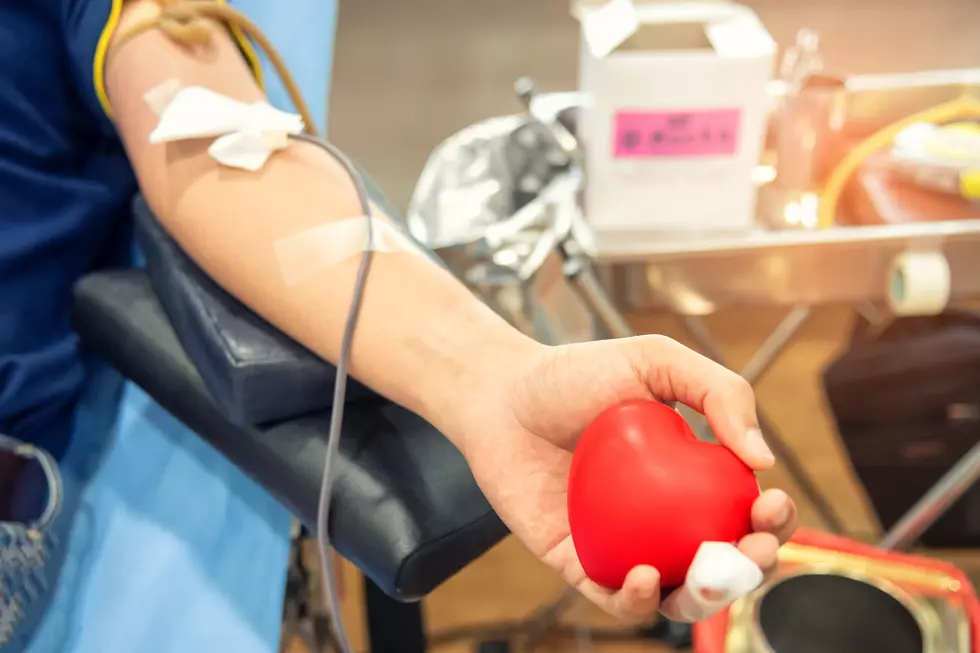 Urgent Blood Donations Needed at Western KY Regional Blood Center
Kamonchai Mattakulphon
If you have wanting or waiting to donate blood, now is the time. Western Kentucky Regional Blood Center's Owensboro facility is looking for donations that have dwindled due to COVID-19.
All types are needed. An adequate supply at WKRBC is 245 units, they currently have 30 and they need 167.
The Owensboro Center is taking donors by appointment. Please call (270) 684-9296 and schedule an appointment to donate blood. They are open until 8:00 p.m. tonight/Tuesday, 8:30 a.m. until 5:30 p.m. on Wednesday and Thursday, and Friday's hours are 8:30 a.m. until 4:30 p.m.
The ability to collect blood and recruit blood donors is an issue affecting everyone in Owensboro-Daviess County and the surrounding counties in Western Kentucky.
Enter your number to get our free mobile app
Former OHS Grad Working In NYC Hospital