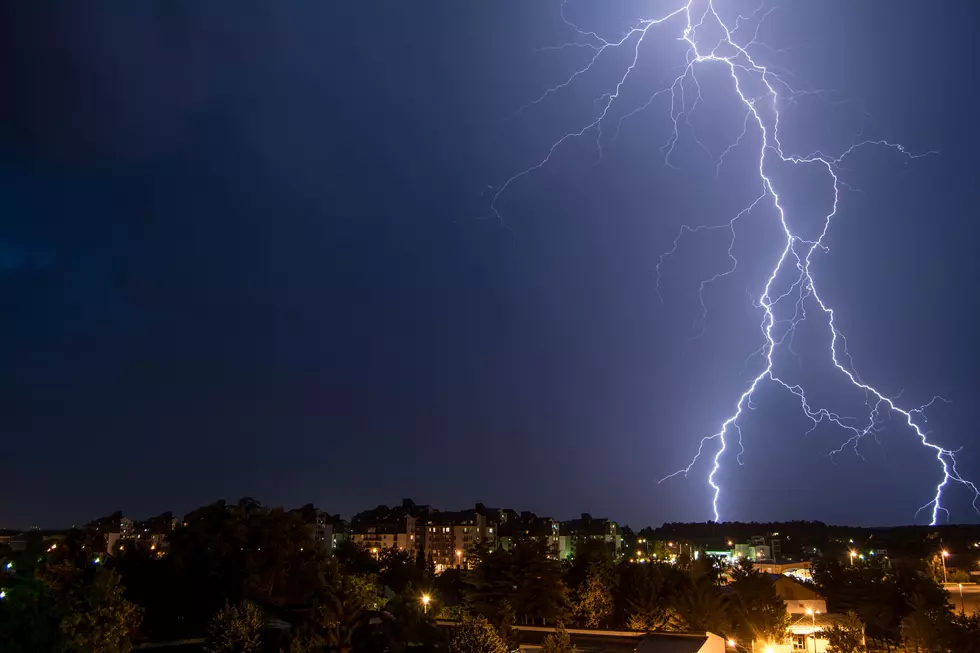 Tri-State Under Slight Risk for Severe Weather Friday Night
zolazo
Other than the heat and humidity, it's been a relatively calm summer for the Tri-State. That could change Friday night.
The National Weather Service in Paducah, Kentucky has placed the entire area under a Slight Risk for severe weather starting later in the day on Friday and continuing through the remainder of the night. The NWS announced the risk on Twitter Wednesday morning.
Outside of rain, the main threats are damaging winds, however forecasters say large hail and a few tornadoes are also a possibility.
On the Storm Prediction Center's scale of one to five, a Slight Risk ranks at number two meaning the possibility of severe weather exists, however the storms will be more scattered in nature opposed to a higher threat level where storms covering more area is more likely.
Be sure to have the WKDQ app on your phone. In the event things do get nasty Friday night, we'll keep you up-to-date with the latest information as it becomes available.