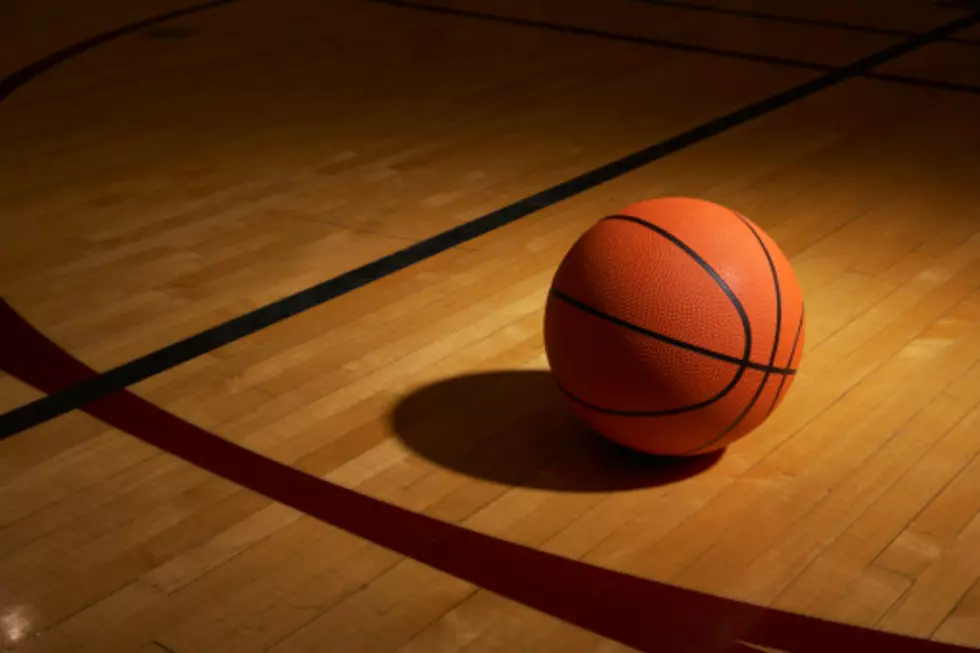 Tip-Off Time for Tuesday's UE CIT Game Changed
(courtesy of Thomas Northcut)
Originally scheduled for an 8 p.m. tip-off, the University of Evansville's game against University of Tennessee-Martin on Tuesday has been moved to 6 p.m. and will be carried on national television.
CBS Sports Network will air the game live from the Ford Center with coverage beginning at 6 p.m. Check listings to find CBS Sports Network through your cable or satellite provider.
Tickets are currently on sale for just $15 while youth under the age of 17 are just $5. Fans can purchase tickets at the Carson Center Ticket Office on the UE campus on Monday and Tuesday from 8:30 a.m. until 5 p.m. Tickets may also be purchased at the Ford Center Ticket Office or online through Ticketmaster.