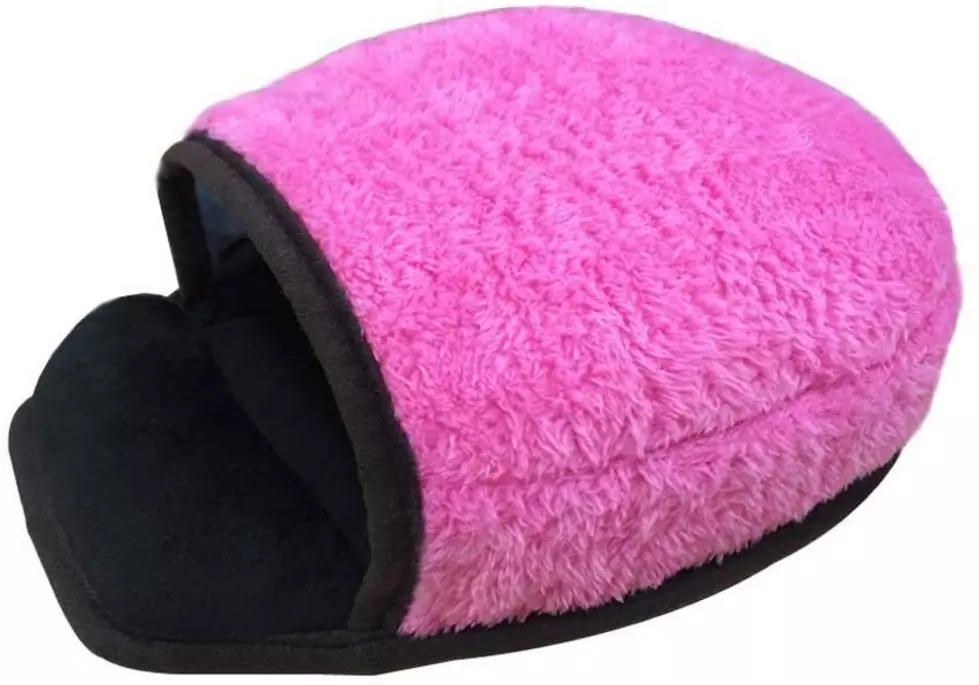 This Heated Mouse Pad Will Keep Your Hands Warm in a Freezing Office
Black Temptation via Amazon
As Amazon affiliates we earn a percentage of each item sold. 
Sometimes it can get a little chilly in the office. You can bundle up, but your hands will still get cold while doing your work on the computer.
We all have that one person in the office that is always complaining about the cold. Maybe that person is you. If so, this might be just the thing you need your Secret Santa at work to get you.
This heated mouse pad will surely help from keeping your fingers from freezing off! All you have to do is plug it into a USB port, and you're all set. Just slip your hand into this fluffy mouse pad with a cushioned rest and fuzzy exterior, and enjoy the warmth.
You can find this mouse pad on Amazon for $21.57. If you're thinking it's a good idea, but not sold on the color, don't worry. The heated mouse pad also comes in grey, beige, lavender, coffee, dark green, and white.
Now, if you're like me, you're probably thinking "but what about the other hand?" Well, you can also get heated fingerless gloves too. That way you can still use your phone and type on your keyboard in the office. These also come in a variety of different colors.