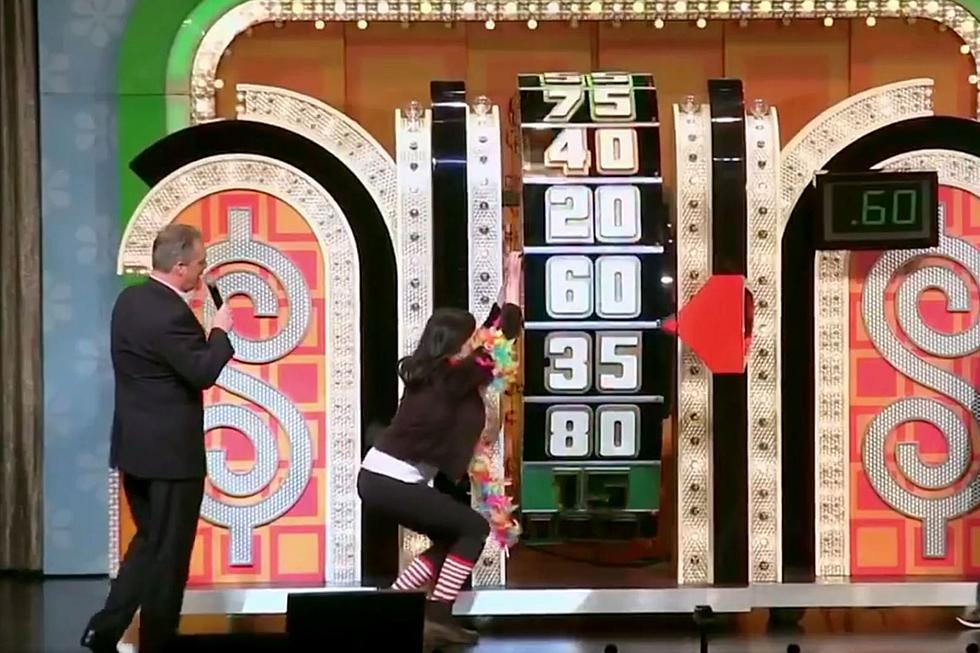 Come on Down! 'The Price is Right Live' Coming to Evansville in February
The Price is Right Live via Facebook
One of the most popular game shows in the history of television is taking its show on the road and bringing it to Evansville to give you the chance to win fabulous cash and prizes.
'The Price is Right Live' Coming to the Old National Events Plaza in Evansville'
One of the best things about being home from school as a kid for whatever reason was being able to watch The Price is Right. Heck, even now as a 46-year-old man, I still get pretty excited to watch it when I take a few days off from work. The beauty of it, and what I think is a big contributor to its popularity and longevity is its simplicity. By that, I mean it's not like a quiz show where you need to be a human version of Google to have a chance at winning something. Most of the games are simply guessing games revolving around prices. If you're a regular shopper, you have a fighting chance at walking away with something. Plus, the games themselves are fun (Hello? Plinko, anyone?) and easy to play along with at home.
Anyone who has ever watched The Price is Right has dreamed of being in the audience, having their name called, and being told to, "Come on down!" I know I have. Well coming up in the early part of 2024, you'll have your chance when The Price is Right Live makes its way to the Old National Events Plaza in downtown Evansville on Tuesday, February 27th.
While the show's host, Drew Carey, won't be part of the live show, many of the games you know and love on TV will be including, Plinko™ and Cliffhangers. The live show will also feature the Big Wheel and a Showcase Showdown.
'The Price is Right Live' Ticket Information
Tickets for the show go on sale this Friday, October 13th at 10:00 AM at the Old National Events Plaza box office and online through Ticketmaster starting at $35.00 each plus applicable fees and tax.
Who knows? You might just be the next contestant on The Price is Right.
[Source: Old National Events Plaza on Facebook]
Top TV Game Shows
Gallery Credit: Dr. T
KEEP READING: See notable new words that were coined the year you were born