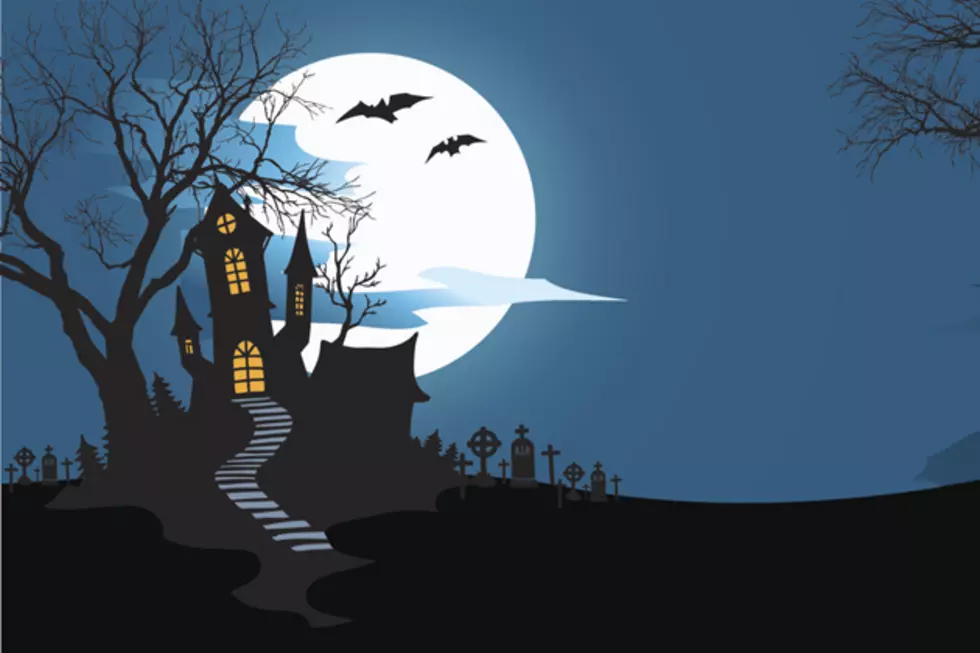 The 26th Annual Historic Newburgh Ghost Walks
Getty Images/iStockphoto
The 26th Annual Historic Newburgh Ghost Walks will be held this weekend Oct. 18 - 20 in downtown Historic Newburgh with three different haunted tours!  
A Hayride Tour is back again this year with limited seating available. Tour guides and re-enactors will treat you to a fascinating hayride through the downtown historic district with ghost stories and more. An optional walk across the historic red bridge will enlighten and frighten! (Do you DARE?)
Participants can take the Water Street Tour which includes tales of events that occurred near Newburgh's riverfront many years ago.  Discover ghostly events that happened during the 1900's, the Civil War Era, Newburgh's early settler days, the Steamboat Missouri, and the Newburgh Tobacco Company's "Homespun Twist".  A great tour for any historic enthusiast.
The State Street Tour is also available with some haunting stories about the tragedy at Farmer's Bank, The Exchange Hotel's slave history, Hulvershorn's Coffin Shop, plus  stories from the Civil War Era, the Great Depression, the early 1900's, and other events that took place on State Street.
Each tour group is approximately an hour long and departs every 12 minutes from Preservation Hall located on 200 State Street. A tour guide will navigate you along designated locations throughout historic downtown Newburgh.
Advance tickets are available now!
Walking Tours  -  $8.00 (at the door - $10)
Hayride Tour  -  $15 per person  (No group discounts for this tour)
Group tickets  -  $7.00  (if you have between 15 or more people) walking tours
Get yours now before they disappear!  Call Historic Newburgh, Inc. at 812-853-2815 or purchase tickets online at historicnewburgh.org. Tickets at the door will be $10.
No need worry about any ghouls, goblins, or ghosts jumping out to frighten you during the tours.  But, for sure, you will enjoy the historic stories from family legends and stories passed down from generations in Newburgh.  You should hear some of the scary, spooky things that have happened - enough to give you goosebumps and make your hair stand straight up!
For additional information on the 26th Annual Historic Newburgh, Inc.Ghost Walks, visit Historic Newburgh, Inc. or call Historic Newburgh, Inc. 812-853-2815.