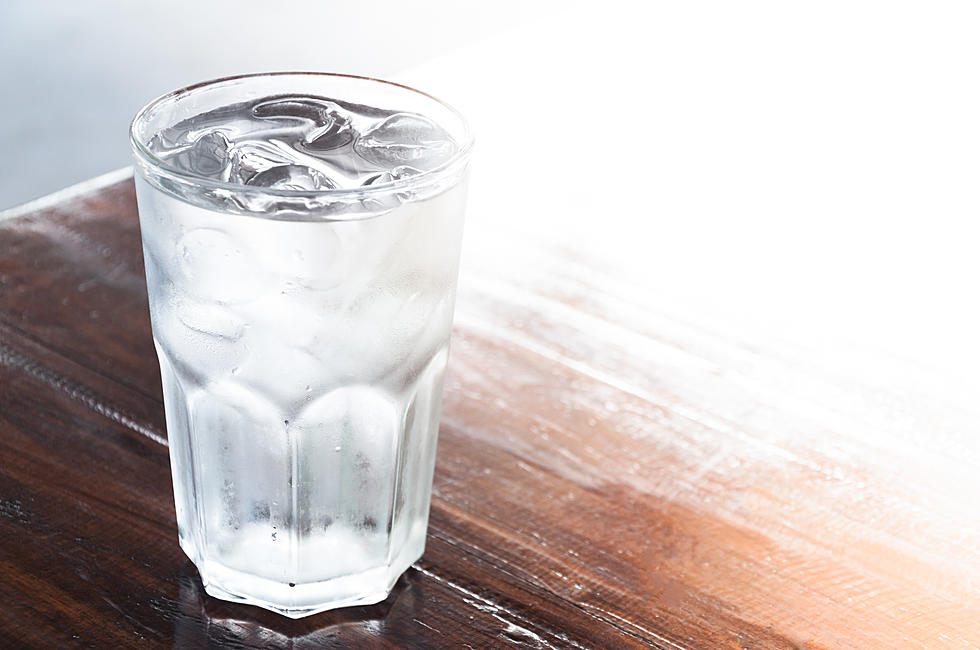 Surprising Reason You Shouldn't Drink Ice Water When It's So Dang Hot Outside
rawintanpin
Extreme heat is effecting many parts of the country. The kind of heat that the Tristate is experiencing can cause many health related issues, even death. If you find yourself over heated, looking for a drink to cool off, don't drink ice water!
The reason being, if your body temperature elevated, drinking ice cold water could shock your system. You could really die of thirst. If anything, sip on cold water never quickly drink it down. Room temperature water would be best.
According to wmdt.com -
Ice cold water on a hot day can be harmful. ... You get such a significant difference between your body temperature and the ice cold water, that will be at 32 degrees, which will cause spasm, cause your heart rate to drop, and cause your blood temperatures to drop."
Warnings are circulating on Facebook!
If you want to stay hydrated, it's recommend that you drink two bottles of water 30 minutes before going outside. This should keep you in good for about an hour. :-)