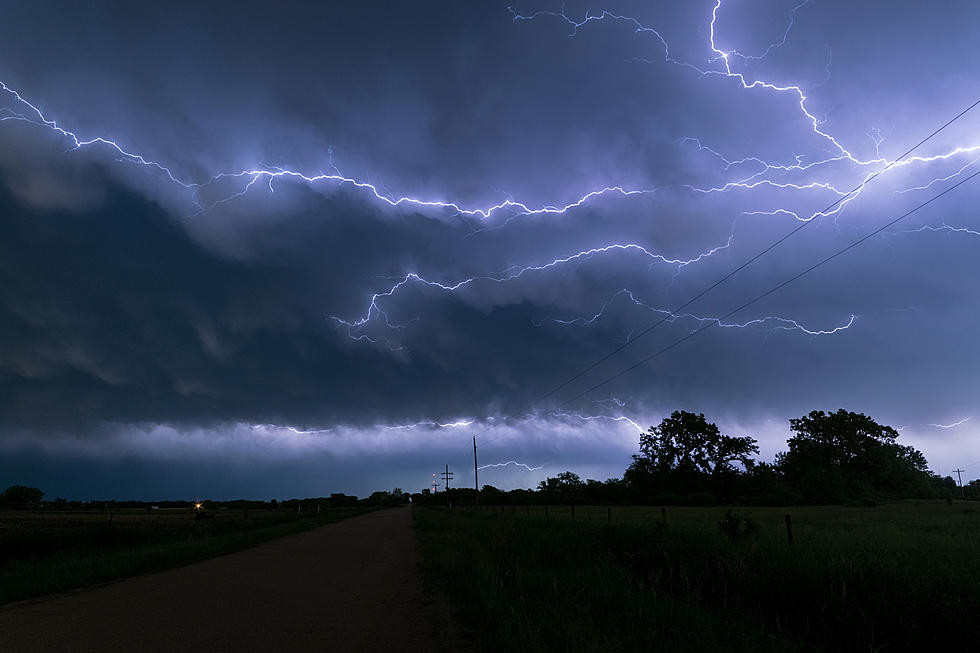 Slight Risk for Severe Weather Saturday Afternoon and Evening
Meindert van der Haven
Spring is only a week old and we're already into the stormy season. In fact Saturday, we'll see nice conditions only to have those go away with a front moving in and with it, the possibility of severe weather for the Tri-State.
Here is the latest on this afternoon and this evening's forecast from the National Weather Service in Paducah:
"There is a slight risk of severe storms this afternoon and evening, as a front approaches. Locally heavy rainfall will also be a hazard, which continues overnight, as the front makes passage. The best chance for localized heavy rains causing flooding issues will be across southern portions of western Kentucky, mainly along or near the Tennessee border."
Keep it tuned to the Country Station, 92.5 WBKR along with our weather partners at the Tri-State Weather Authority for the latest.
TIPS: Here's how you can prepare for power outages