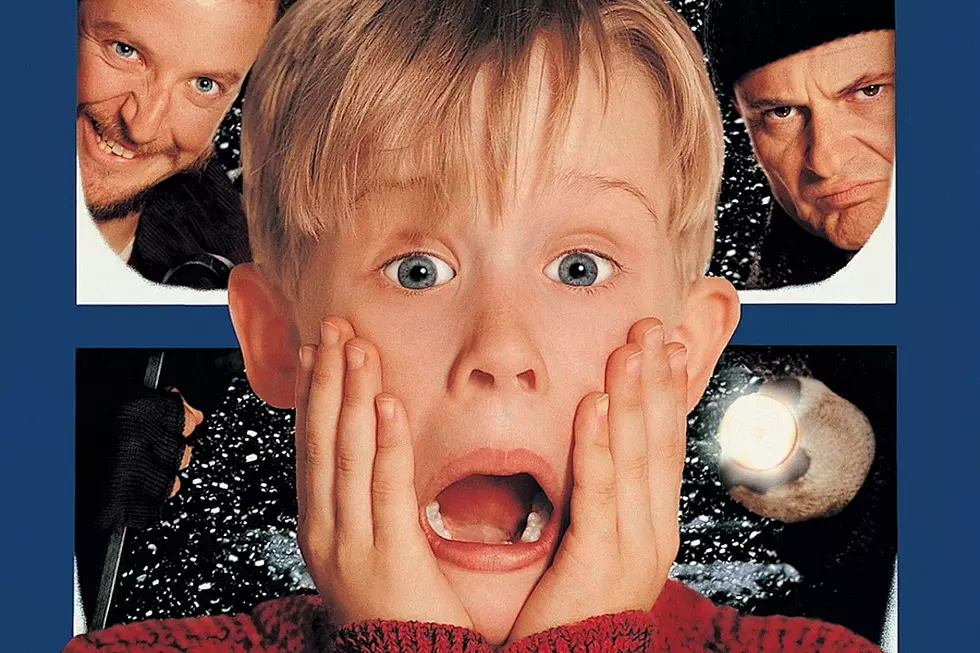 Showplace South Showing Classic Christmas Movies This Month!
Fox (Disney?)
After the success that Showplace South had with showing classic horror movies for Halloween, they have decided to show some of your favorite Christmas movies throughout December!
Each week, they will roll out new holiday classics for you and your family to enjoy! The cool thing is, that it's very inexpensive to go see these films. Tickets are just $2.50 each, and $1.50 on Tuesdays!
Check out the Christmas movie lineup at Showplace South!
11/21 - 11/29: Planes, Trains & Automobiles & Four Christmases
11/30 - 12/6: Christmas with the Kranks
12/7 - 12/13: Christmas Vacation
12/14 - 12/20: Elf
12/21 - 12/27: Die Hard & It's a Wonderful Life
12/28 - 1/3: Home Alone
Showplace South even answers the age old question: "Is Die Hard a Christmas movie?" Seeing how it is a part of the Christmas movie lineup, I would say that it most definitely is! I wish they were playing my favorite Christmas movie, Jingle All The Way, but there are so many Christmas movies, that it's hard to fit all of them in. Overall, I think that's a pretty solid lineup.
For exact movie times and to purchase tickets online click on the link below.