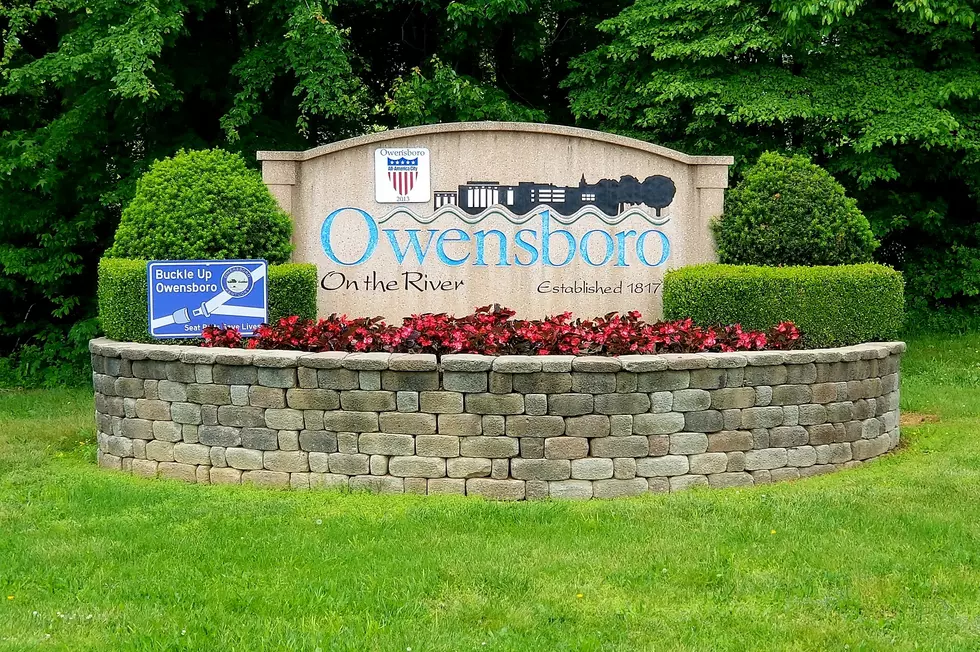 Several Area Attractions Opening Back up Soon in Owensboro [LIST]
Dave Spencer/Townsquare Media
Bored at home? The good news is that some attractions and experiences are slowly opening up again in Owensboro. Check out which ones are set to open back up HERE.
According to Visit Owensboro, many area attractions will be opening back up over the next few weeks. This is great news if you and the kids have been bored at home and ready to escape. Of course, be sure to go to their websites to check on social distancing guidelines, etc. With all of the changes, it's good to know, before you go!
Bluegrass Music Hall of Fame and Museum
Date: Opening June 17
Time: 11 a.m. to 5 p.m.
Days: Wednesday-Saturday
New features: Brand new items in the museum store.
Rules: bluegrasshall.org
O.Z. Tyler
Date: Opening July 1
Time/Days: Monday-Friday tours at 11 and 2 and Saturday 11, 1 and 3 p.m.
New features: Smaller groups of people on tours will allow for a more personalized experience.
Rules: oztylerdistillery.com
Owensboro Museum of Fine Art
Date: Opening June 14
Time/Days: Tuesday-Friday from Noon to 5 p.m. and Saturday-Sunday 1 p.m. to 4 p.m.
New features: New exhibit called "Celebrate Women" in honor of the 100th anniversary of women winning the right to vote.
Rules: omfa.us
Owensboro Museum of Science and History
Date: Opening June 20
Time/Days: Tuesday-Saturday from 10 a.m. to 5 p.m. and Sunday 1 p.m. to 5 p.m.
New features: Special activities
Rules: owensboromuseum.org
Escape Today
Date: Opening July 3
Time/Days: Friday and Saturday from Noon to Midnight
New features: New rooms
Rules: escapeowensboro.com
Brew Bridge
Date: Opening July 3
Time/Days: Monday-Saturday from 11 a.m. to Midnight and Sunday 11 a.m. to 6 p.m.
New features: Brand new microbrewery
Rules: owensborobrewbridge.com
Please let us know if you need to be added to this list and we will gladly do that! We're happy to see everything coming back in the very near future.
Enter your number to get our free mobile app
KEEP READING: See states hit hardest by COVID-19's impact on tourism