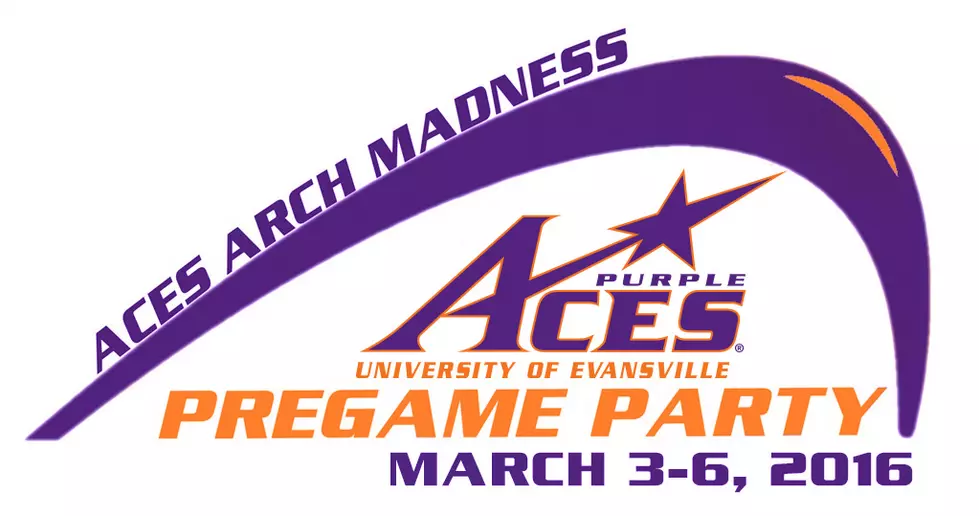 Purple Aces To Host Arch Madness Pregame Party
Photo Credit: www.uealumnionline.com
Who doesn't love an awesome pregame party? We know we do!
The University of Evansville Office of Alumni and Parent Relations along with the Athletics Department will hold a Pregame Part in St. Louis as the Purple Aces get ready for Arch Madness this week on Friday March 4th!
Evansville is the #2 seed heading into the tournament and will play at 6pm on Friday. The prep-rally will kick off around 3:30pm and the team will leave around 4:15pm for the game.
It is Free to attend but guests are asked to register. You can register and get more information HERE
All we can say is "Go Purple Aces"!