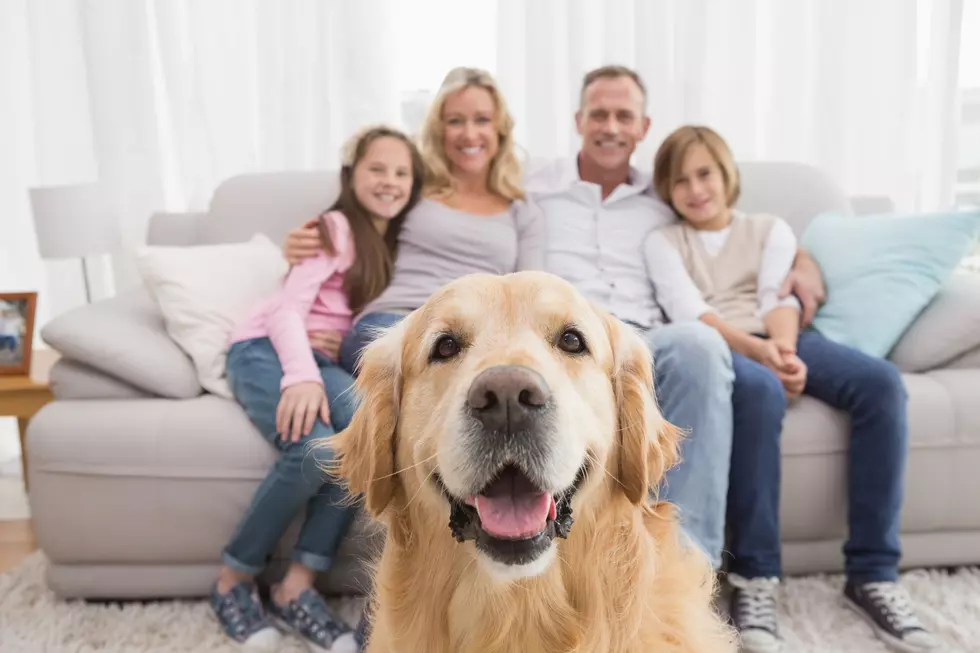 Picture Purr-fect Pets- Cute Pet Contest Voting
Wavebreakmedia
Do you think you have the most adorable pet in the Tri-State? We have teamed up with Pet Food Center to put that to the test.
Everyone thinks their pet is the cutest. Let's let the Tri-State decide. You can submit a photo of yourself with your pet through the WKDQ App. We want to see photos owners and all kinds of pets like dogs, cats, horses, rabbits, turtles, and yes...even snakes. Get creative with these photos of you and your pet because one photo submission will win an epic prize pack from Pet Food Center that includes a $25 gift card and bag full of treats, toys etc.
Enter your number to get our free mobile app
Photo submissions are now over and now it's time to vote on the cutest photo of Tri-Staters and their furry friends! Voting begins February 15th through February 19th.  The winner will be announced on Monday, February 22.
All Townsquare Media General Contest Rules Apply!
You can vote on your favorite photo below: