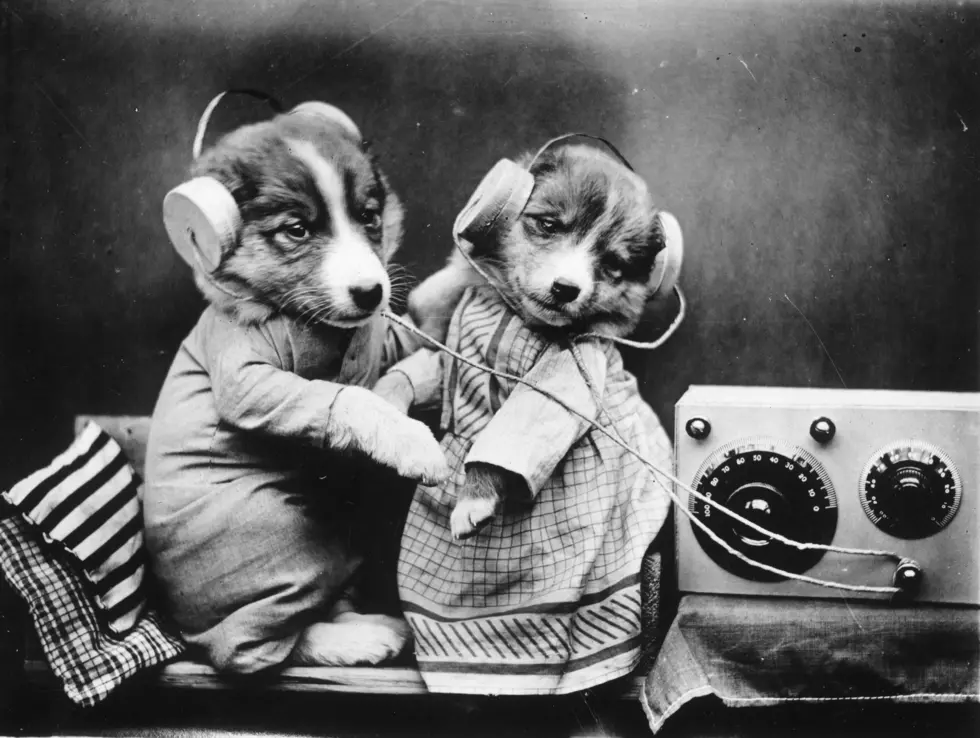 Not Your Normal Country Duets
Getty Images
A lot of people can appreciate more than one genera of music. When I was growing up, I loved the artist Pink. She was phenomenal. Her latest album "Hurts 2B Human" has one of my favorite songs at the moment with Chris Stapleton.
This made me think, there has been a lot of duets, or an artist featuring other artists on a song. Now A LOT of those songs to me feel like they are love songs. Take this beauty from Conway and Loretta Lynn. It's a caring gesture. Sure. (Insert sarcastic smile)
Next, is one that probably wont be played quite the same way. The Michael Buble`"s version of "Home" done by Blake Shelton, with then wife Miranda Lambert doing back ground vocals. Yes, its a sappy song. I'm willing to bet it going to be a long time, maybe the 5th of never before they perform this again.
Randy Travis originally did the song "I told you so" back in 1987. I loved it as a kid. Fast forward  almost 21 years, Carrie Underwood cuts her version of the song. I normally like originals, but she did alright. Then the powers that do stuff, decided to put them together. Beautiful!