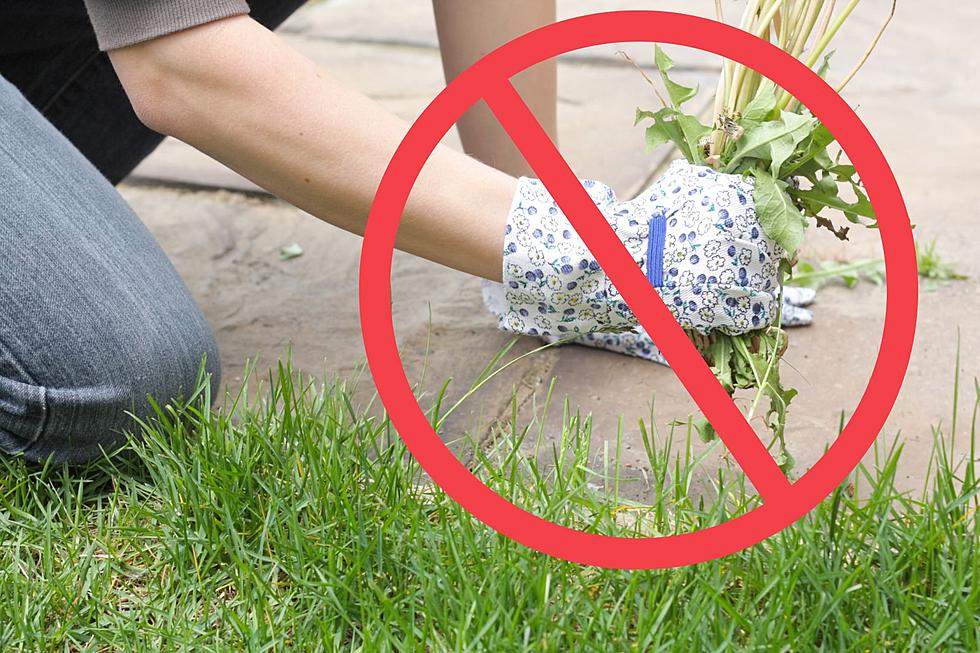 Non-Toxic Household Products That Will Rid Your Landscaping of Weeds
canva
First off, let me just divulge that I stink at gardening. I am a serial killer of plants. But there is one thing that I have NO problems growing - weeds. Right now, there are about a gazzilion weeds in my landscaping. I've been pulling but ug it takes forever and I'm just not into it. I would much rather clean horse stalls or fold clothes. So, I normally buy some weed killer and let it do the work. But here is the thing - I know little toads and other animals live around that area and I don't want to harm them. And yes, I know there are lots of flowering weeds that help pollinators but more of my weeds are annoying and don't do much for anyone. So, how do I kill weeds without harming wildlife?
I turned to the internet for answers.
1. Baking Soda
Several sources have said that baking soda is the best for killing weeds in landscaping because it changes the pH of the soil. All you have to do is sprinkle baking soda where you want to kill the weeds and bazinga - it does the trick. But be warned - nothing will grow there for six months or so.
2. Baking Soda and Vinegar
It's not just for volcano science projects. For tough weeds, it's recommended to dissolve 1 ½ cup of baking soda and a two tablespoons of vinegar in a gallon of water and spray it on your weeds.
3. Vinegar and Soap
Vinegar with an 18% acidity rate or higher will kill plants if you spray it on when the sun can bake it in but if you also add a couple of tablespoons of dish soap, the solution will stick and can also act as an insecticide.
4. Salt
If you are serious about killing weeds, get some table salt and sprinkle it on. The moisture in the plants will be drawn out and they will die. But beware - nothing will grow there for a long time. Alternatively, you can mix it with water and spray it on the weeds. It will take a few days and some sunshine to dry out the plants.
5. Boiling Water
If all else fails, boil a big pot of water and drench the suckers. Just make sure your wee animals are out of the way before dumping the boiling water.
Plants That Deter Mosquitoes and Other Bugs