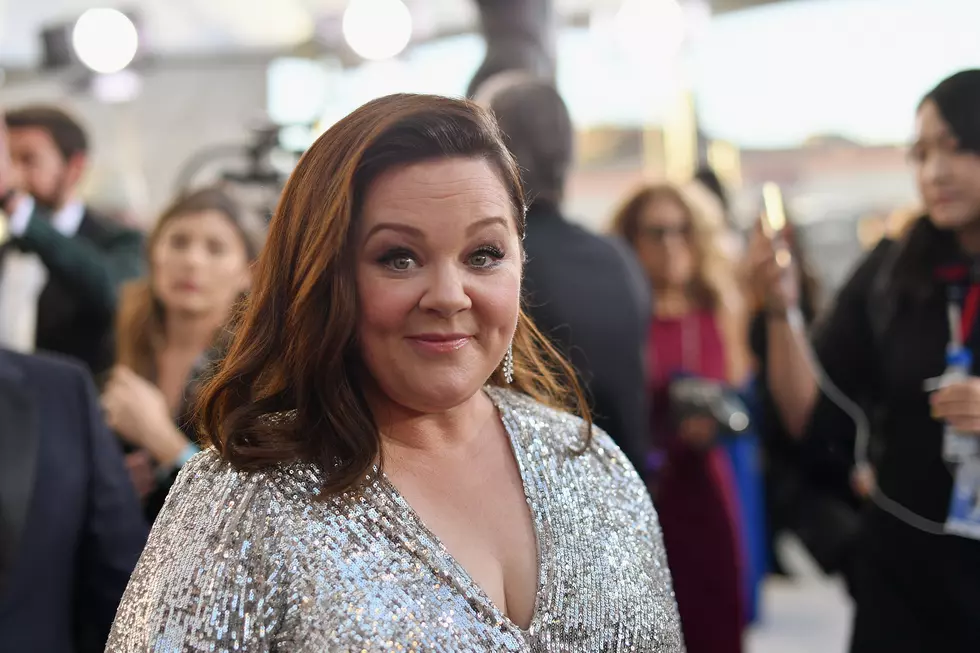 Melissa McCarthy to Receive Honorary Degree from SIU
Mike Coppola/Getty Images for Turner
Honorary degrees are usually bestowed on famous alumni from his or her college. Did you know actress Melissa McCarthy attended Southern Illinois University? Yep, she's a Saluki. 
The two-time Oscar nominee and two-time Emmy winner will receive an honorary doctorate of performing arts degree from SIU at their Spring Commencement this Saturday evening. The College of Mass Media and Media Arts degrees will be also be awarded during the evening ceremony.
Here's a glimpse into what the actress's first roommate was like, hilarious.
McCarthy studied fashion design and merchandising at SIU, then left after two years to continue her studies in New York. She started doing stand-up comedy in New York and the rest is history. Her husband, actor/director/writer Ben Falcone is from Carbondale but they didn't meet until they both became involved with the renowned comedy improv group The Groundlings in Los Angeles.
McCarthy and Falcone have teamed up to write and produce, with Falcone directing, four movies, including Tammy, which was set at the beginning in Murphysboro, Illinois. Parts of the film were also shot in Louisville. Their next collaboration, Super Intelligence, will be in theaters in December.
The actress put her fashion studies to use with her Seven7 plus-size line which debuted in 2015.