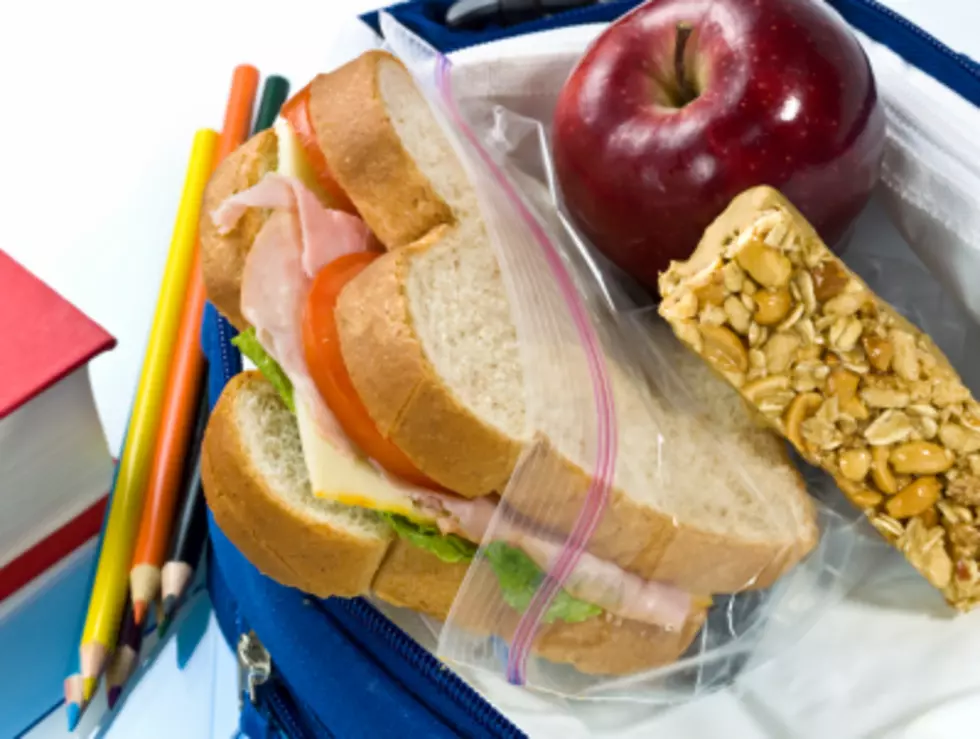 McKim's IGA In Mount Vernon Providing Free Sack Lunch During School Closings
juan monino
With all the stress of school closings, working remotely, and just the disruption from life, one local grocery store is lending a helping hand.
As you have seen, schools are out for several weeks as a result of Coronavirus or COVID-19 concerns. This leaves many parents stressing about daycare, change in schedules, and most importantly some are concerned about lunch for their kids. Especially now when grocery stores are selling out quickly.
McKim's IGA in Mount Vernon, IN decided to do something about this. Manager Larry Williams and his sons who also work there decided to come together and provide lunch for kids throughout the entire time schools are out. Students must be present to get their free lunch and this will be during the hours of 10a-2p M-F.
Enter your number to get our free mobile app