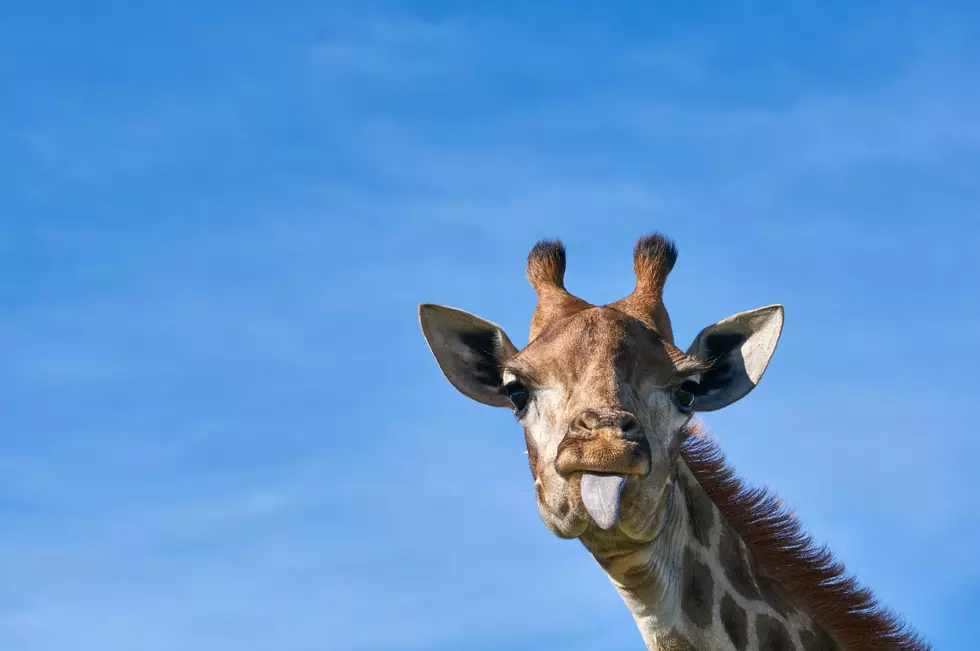 The Louisville Zoo has broken ground on a project that will allow it to continue growing and developing the zoo's Animal Ambassador Program.
The Project
The project is all privately funded through donations and the fundraising efforts of Friends of Louisville Zoo. The project will allow Louisville Zoo to renovate its existing education facility, known as MetaZoo, as well as enhance its capabilities for onsite, off-site, and virtual encounters. With the project also comes the building of a new structure to house office space and more.
The renovations to the animal holding and enrichment areas will mean the conservation education team will need to relocate. A new building adjacent to the MetaZoo will be completed as part of this project for this team. The new building will provide office spaces and a training center to connect virtually with students and teachers across the U.S. and will also help the team and volunteers prepare for camps, classes, special events, and programs.
The Animals
While new animals may be added to the zoo's Ambassador Program, currently there are a number of animals that are utilized for educational purposes with zoo visitors. Currently, those animal ambassadors include chinchillas, an opossum, and an armadillo, as well as a tegu, box turtles, snakes, and sloths that were introduced to the program in 2021.
Timeline
Construction for the $2.7 million project is expected to begin immediately, and according to the press release, the project is forecasted for completion in the summer of 2024.
More At Louisville Zoo
In addition to the expansion project for the Animal Ambassadors, Louisville Zoo is currently planning to open the gates on an annual lighted event. Wild Lights returns to Louisville Zoo for 2023, and it promises more than 50,000 LEDs lighting beautiful silk lanterns. Keep scrolling to see photos from the 2022 Wild Lights display.
[Source: Louisville Zoo]
30 Spectacular Photos from Wild Lights at the Louisville Zoo
Wild Lights at the Louisville Zoo is underway March 18th through June 5th. Here are 30 amazing photos from the event to give you a sneak peek at the exhibit.