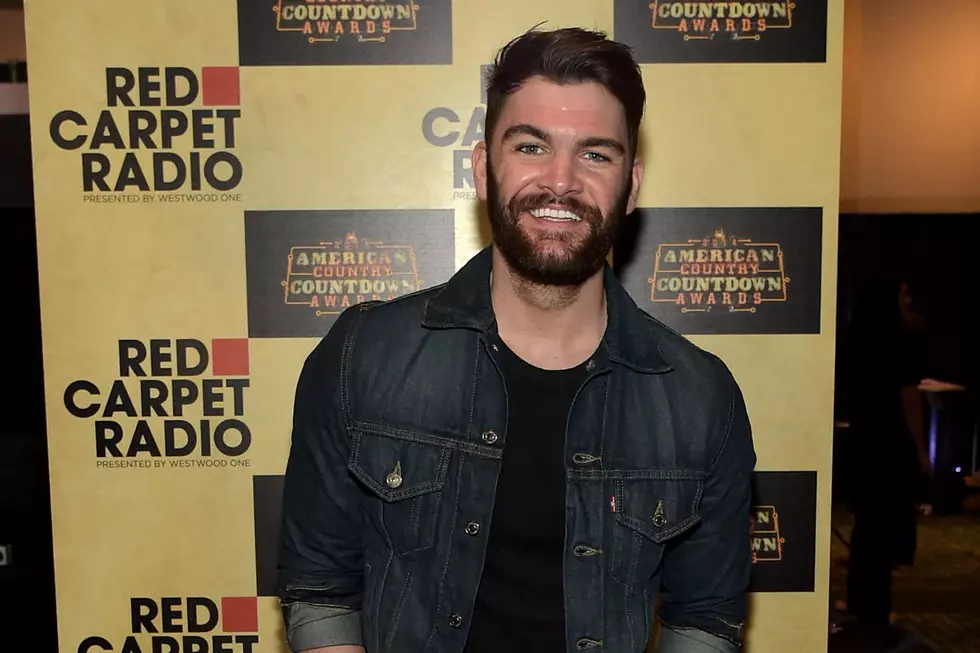 Last Friday Night Live in Madisonville for 2018 was amazing!!
Rick Diamond, Getty Images
Since the spring, or mainly when I found out the line ups for the FREE concerts for Madisonville's Friday Night Live, Ive been anxious to go. During their 2018 season they had some amazing performers including pop band O-town, Marshall Tucker Band, and my super favorite Dylan Scott!
So with the weather being questionable most of the day, the night came and It was the best weather you could want for the last night of the season. Food trucks and venders were set up. Local candidates for different positions were out  meeting and greeting the people.
I sadly missed the opening acts, but Dylan Scott was great to watch. If you get the chance to see him, do so! I honestly, didn't get many great pictures of him because I'm not a person to be left in crowds because of anxiety. Also, I like to enjoy a person with my eyeballs, not through the screen of my phone. I don't know when that became a thing, but take a few pics and call it good. I did get this picture though, so it wasn't a bad night. I cant wait to see what 2019 brings!