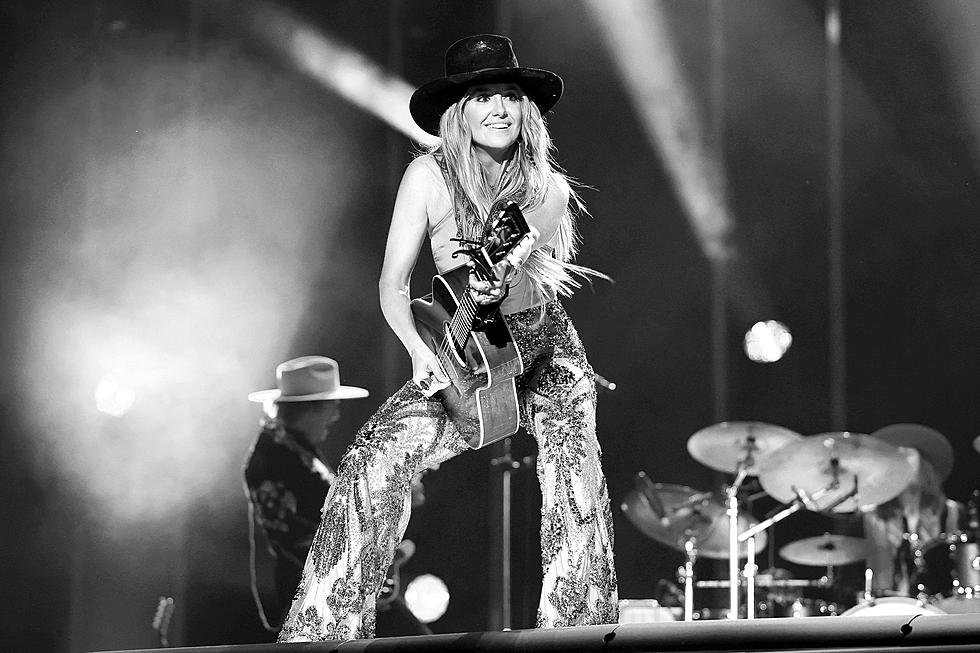 Lainey Wilson Announces 2024 Tour Stop in Southern Indiana
Getty Images
One of country music's biggest stars, Lainey Wilson, has announced dates for her 2024 "Country's Cool Again Tour" which includes a stop in southern Indiana. Specifically, she'll be putting on a show at the Ford Center in downtown Evansville!
Lainey has taken the Country Music world by storm since she arrived on the scene with her major-label debut album, Sayin' What I'm Thinkin' featuring the song, "Things a Man Oughta Know," which would go on to become her first number-one hit and helped her secure the ACM Awards for New Female Artist of the Year and Song of the Year.
The success of that song was just the beginning of showing what Lainey was capable of. She followed "Things a Man Oughta Know" with the equally popular, "Heart Like a Truck" which peaked at number two on the Country charts.
Her talent as a singer and songwriter quickly made her the artist everyone wanted to collaborate with including Hardy who brought her on board for "Wait in the Truck."
And, in a sign that she won't be slowing down anytime soon, her latest single, "Watermelon Moonshine" recently tied the record for the most consecutive weeks at number one by a female artist this decade.
Lainey Wilson to Bring 2024 Headlining Tour to the Ford Center in Evansville
Lainey recently she'll be taking her powerhouse vocals on the road in 2024 for her own headlining tour that will include a stop at the Ford Center on November 2nd, 2024. Joining Lainey as special guests will be Ian Munsick and Zach Top.
Tickets for the show go on sale on Friday, October 27th at 10:00 AM at the Ford Center box office and through Ticketmaster.
However, you may not need to worry about buying any because Melissa and I will have your chance to win a pair before they go on sale during the Q Crew Morning Show from October 23rd through 27th by testing your Lainey Wilson knowledge with a game we're calling, "Things a FAN Oughta Know."
Each weekday morning around 7:40, we'll ask you a Lainey Wilson-related trivia question. If you're caller 9 at 877-437-5995 and answer correctly, we'll hook you up with a pair of tickets to the show.
Good luck!
The Top 40 Country Songs of 2023, Ranked
The best country songs of 2023 fit snugly over your life and experiences. Each is written from personal experiences, but somehow, translate as if they were custom to each of us.
We've loved, we've longed, we've lost and we've cut loose in the country.
Airplay charts, sales data and streaming numbers helped make this list of country music's
Top 40 songs of 2023
, but staff and Taste of Country reader opinion were most influential. Songs included on previous Top Country Songs lists were not eligible. A song may have been released in 2022, but it had to have the majority of recorded airplay or impact this year to count.
Gallery Credit: Billy Dukes