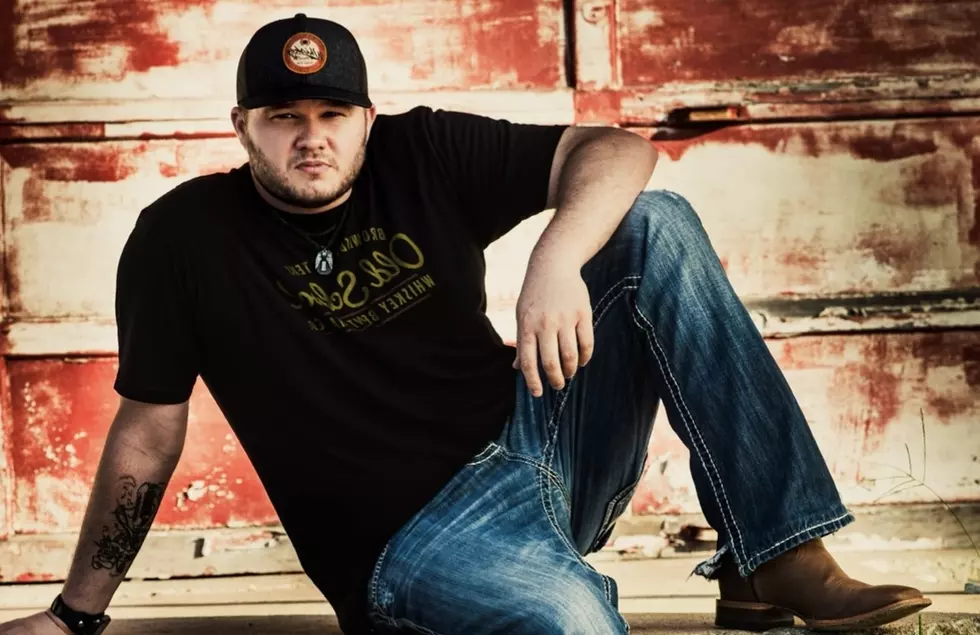 Butler County, Kentucky Singer Sets Sights and Dreams on Nashville
Kyle Whitaker
Back in 2013 and 2014, Kyle Whitaker auditioned for WBKR's Battle for the Big O contest.  In 2014, he joined us at Beaver Dam Park in Ohio County and shared his version of Keith Urban's song "Cop Car."
He made that finals that year and made quite an impression on the crowd at that finale event. Honestly, he made that same impression the year before. In 2013, he also made the finals and wowed the crowd with his take on Randy Houser's "How Country Feels."
Though he didn't win the $1000 grand prize and the title, he did win lots of local fans. Those fans are going to be incredibly pleased to know that Kyle is back.
For the past seven years, Kyle, who's from Butler County, Kentucky has worked as a coiling engineer for Nasco.  But, about two years ago, he decided to get back into the music scene and really focus some of his efforts and energies away from work on writing and recording some new music.
That new music is here!  Kyle has been writing and recording at Country Q Studios in Nashville and working alongside Andy Hull, John Bohlinger and Gary Sadker. In a couple of weeks, he's going to release some of that new music to all platforms. Here at WBKR, we're excited to be able to give you a sneak preview.
If you want to check out what Kyle's been up to, check out the song samples below.
First up is his song "Living Large in a Small Town." As Kyle's wife Jennifer says, "It was pitched to us from Nashville and it seemed fitting for our area."
Here's "Freebird Kiss", which features a fun nod to WBKR!
And here's Kyle's "Different Time" that he co-wrote with fellow western Kentucky songwriter, Adam Scott. Jennifer says Kyle got the idea for the song at 4am one morning when he was at work. He jotted down his thoughts and then met up with Adam to work out the song. Here's the finished product.
This morning, Kyle called into the WBKR morning show to chat about what he's been up to and his brand new music. LISTEN!
If you like what you've heard and want to keep with Kyle, you follow his road to Nashville on his official Facebook page.
The Best Country Singer From Every State
Some states, like Oklahoma and Texas, are loaded with famous country singers. Others, like Nevada and Maine, are still looking for a real breakthrough artist. See the best and most successful country music artist from all 50 states, starting with
Hank Williams
and Alabama.