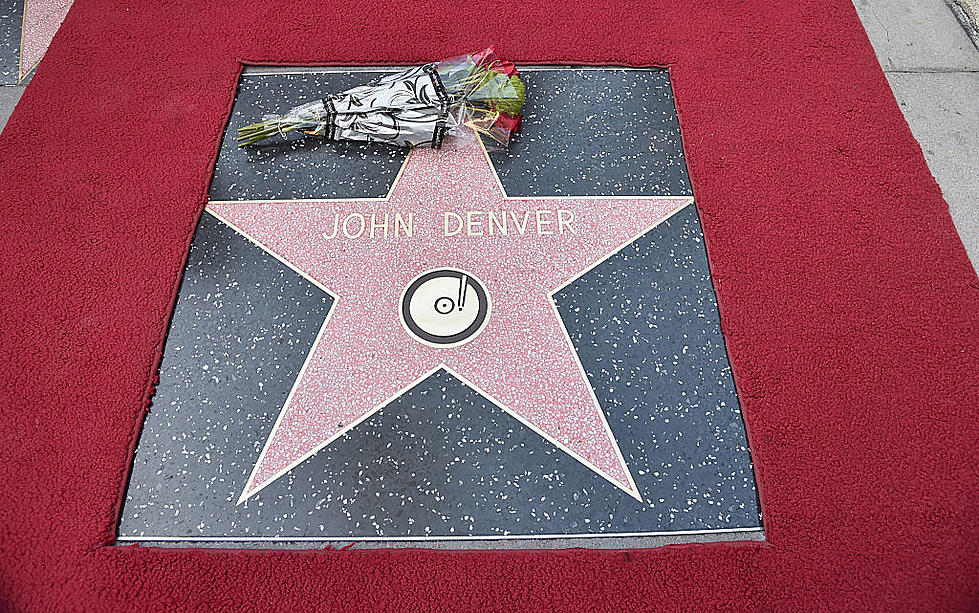 John Denver Had Never Been to West Virginia When He Recorded "Take Me Home Country Roads"
Getty Images
The main writer of John Denver's massive hit tune, "Take Me Home Country Roads" was Bill Danhoff. Bill with help from his wife Taffy and John Denver put the tune together even though none of them had ever been to the state the song pays homage to -- West Virginia. Bill was actually raised in Massachusetts but he learned of the beauties of West Virginia by listening to a big 50,000 watt radio station, WWVA broadcasting from Wheeling West Virginia. You can hear his reference to the station in these lines from the song:
I hear her voice, in the morning hour she calls me
The radio reminds me of my home far away
Like most AM radio stations, WWVA was best received in New England early in the morning. Bill was quoted in an interview with National Public Radio in 2011, "I just thought the idea that I was hearing something so exotic to me from someplace as far away. West Virginia might as well have been in Europe, for all I knew."
In the first part of the song you hear a tribute to the Blue Ridge mountains and Shenandoah River both which are visible in this photo of Harpers Ferry:
Bill Danhoff used pictures like this to familiarize himself with the state.
When the song was completed in 1971 it painted such a beautiful image of the state that it quickly became a favorite at West Virginia University football games. Today 48 years later it is still heard there and if you don't know the words you are branded from out of state. In 2014 it became one of four official West Virginia state songs and the  state's most popular.
John Denver did finally visit the state he had made famous. On September 6th, 1980 he visited Morgantown and led nearly 50,000 West Virginia University football fans in a giant group sing-a-long of the song. Here's John doing the tune in a later concert: