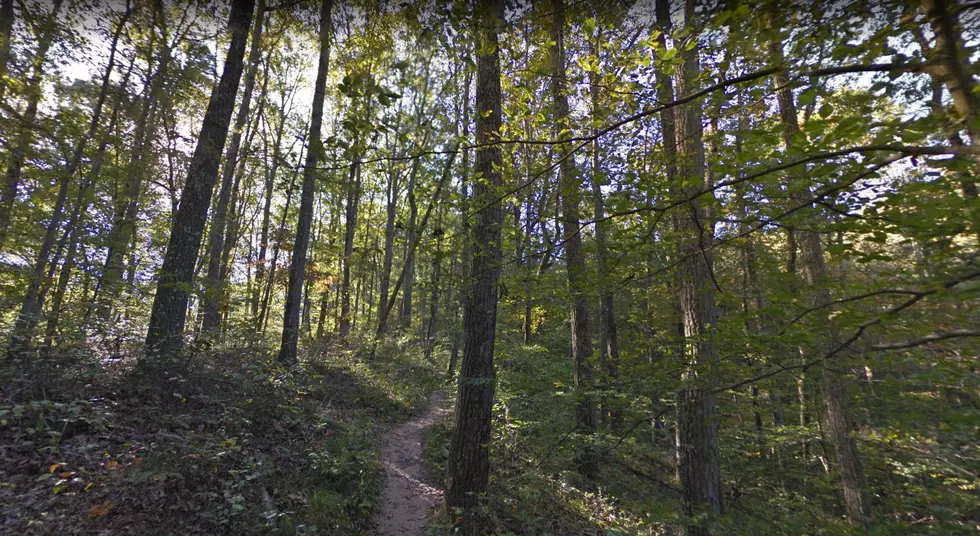 Indiana State Parks Providing At-Home Virtual Park Visit Experiences [GALLERY]
Google Maps
In an effort to help flatten the curve of the coronavirus across the state, Governor Eric Holcomb ordered all state parks to close a number of their features where people would be able to gather in close proximity to each other. You can see the complete list on the Indiana DNR website. While you can still enjoy some features our state parks offer including "hiking, fishing, boating, birding, hunting, bicycle riding (on paved trails and roads) and geocaching," animal experiences and other activities at Nature Centers are suspended for the time being. But, thanks to the wonders of technology and the internet, the Department of Natural Resources is giving you a chance to continue enjoying those experiences from the comfort of home while you practice social distancing.
A number of parks across the state, including Harmonie State Park in New Harmony, will be hosting videos on their Facebook pages over the next few weeks including "Critter Feedings," nature walks, nature projects, and more. Here's what they have planned and when you can catch them.
Each video will be available for later viewing on each park's Facebook page.
Indiana DNR Virtual Programs April 20th - 30th, 2020
Enter your number to get our free mobile app