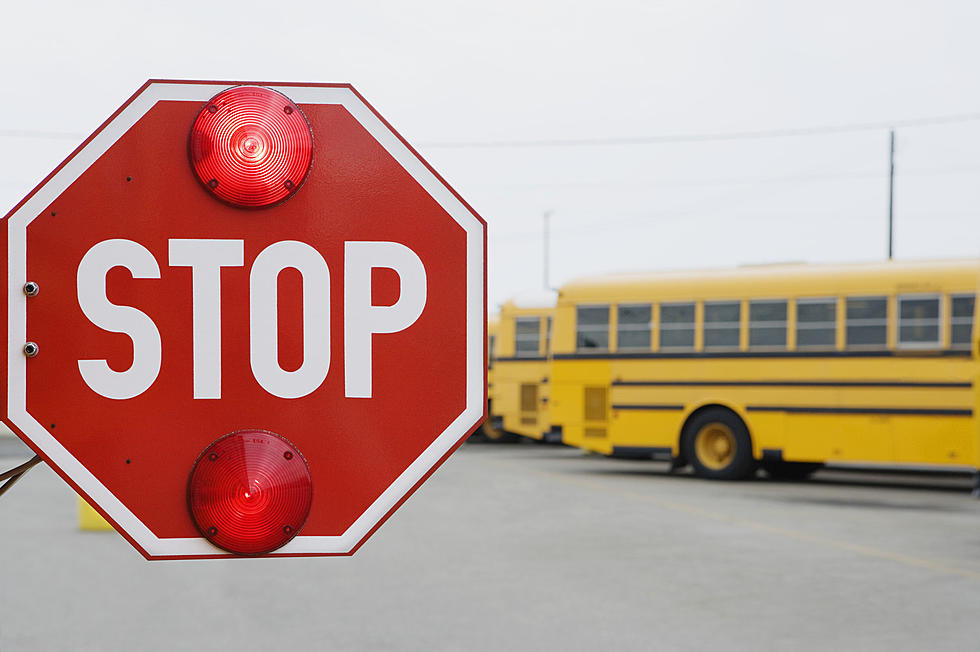 Indiana Law Enforcement to Increase School Zone Patrols as New School Year Begins
moodboard
When the school year ends just before Memorial Day in the Tri-State, the eight-to-ten weeks or so between then and the start of the new school year in early August feels like forever. But as we all know, that time passes quickly and even though it may seem like school just let out a couple of weeks ago, the time to head back to the classroom is almost here for Tri-State students, teachers, and other faculty members. That means buses back on the road and increased traffic at every school in the area. For the rest of us just trying to get where we need to go, it means remembering to slow down in those school zones, and obeying the stop arm on school buses as they try to get students to school safely. To help us remember we need to do those things, law enforcement officers across the state will be increasing patrols in those areas.
As they've done in the past, city, county, and state law enforcement will be increasing patrols in school zones to remind drivers the 25 mile-per-hour speed limit is in effect and will issue tickets to those who forget, or think no one is watching and try to zip through the area. Officers will also be stationed on school bus routes looking for impatient drivers who make the ill-advised decision to ignore a school bus's stop arm while students are getting onto and off of the bus.
The increased patrols are part of the state's S.A.V.E. (Stop Arm Violation Enforcement) campaign and are funded by a grant from the National Highway Traffic Safety Administration through the Indiana Criminal Justice Institute.
State lawmakers approved tougher penalties back in 2019 for drivers who disregard the stop arm after three children were killed and one was critically injured in Rochester, Indiana when the driver of a pickup truck ignored their bus's stop arm and hit them while they crossed the street to get on the bus. Violating the stop arm can now carry a penalty of up to a 90-day suspension of their license for a first offense. Something to keep in mind next time you're behind a school bus and get impatient.
It was not announced how long the current blitz will last, however when the campaign was conducted back in the spring of this year, it ran for three weeks.
[Source: Associated Press]