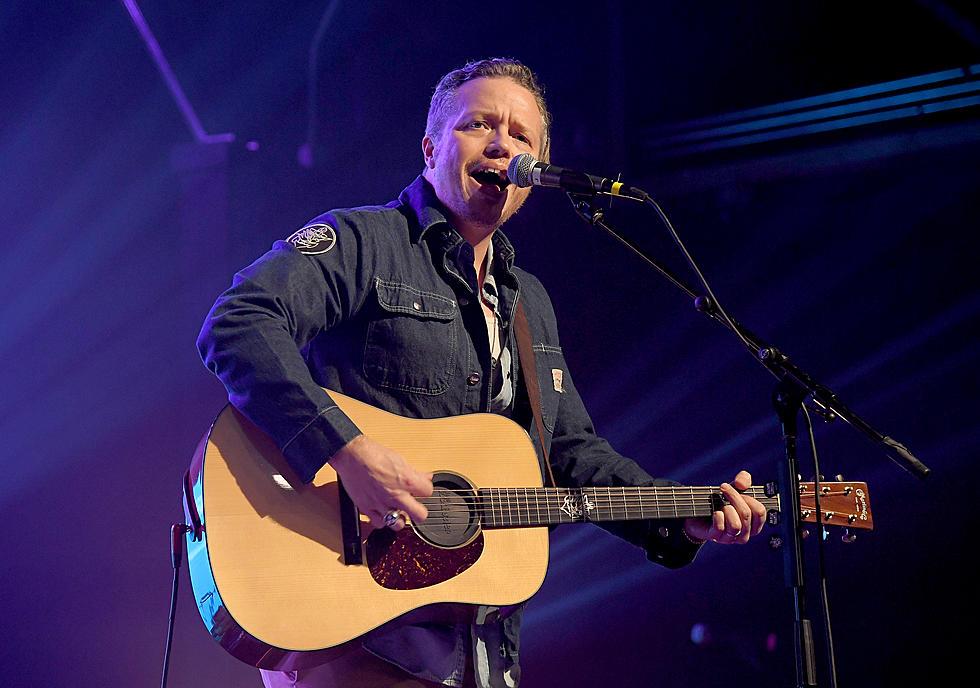 Get Your Tickets for Jason Isbell at the Owensboro Sportscenter Thursday with This Exclusive Presale Code
Getty Images
No need to wait until Friday to get your tickets like everyone else.
On Tuesday, the Owensboro Sportscenter announced they are bringing in Grammy Award winner, Jason Isbell to town for a show on December 5th. Tickets are set to go on sale this Friday (September 10th, 2021) at 10:00 AM Central through the Owensboro Tickets website with prices ranging between $39.50 to $109.50 each.
However, you don't have to wait until then to get your tickets. You can get yours TOMORROW (September 9th) between 10:00 AM and 10:00 PM when you visit this link and enter the promo code REUNIONS.
Important Note
You must be fully vaccinated against COVID-19 in order to attend the show. Remember, you're considered fully vaccinated two weeks after receiving your second dose of the Pfizer or Moderna vaccine, or two weeks after the single dose Johnson & Johnson vaccine. That means the absolute latest you could receive the vaccine and be cleared to attend the show would Sunday, November 7th for Pfizer or Moderna, or Sunday, November 21st for Johnson & Johnson.
If you plan on taking a child under the age of 12 to the show, they must wear a mask during the duration of the concert since the FDA has not yet approved the vaccine for children under 12.
About Jason Isbell
Isbell was once a member of the Southern Rock band, Drive-by Truckers in the early 2000s before branching out on his own as a solo artist. He released his solo debut, Sirens of the Ditch, in 2007. He's released six more albums in the 14 years since, his most recent being, Reunions back in May 2020. Over that same time frame, he's won four Grammy Awards; two for Best Americana Roots Song in 2016 and 2018, and two for Best Americana Album in those same years.
Most recently he contributed to The Metallica Blacklist album, putting his unique blend of blues, bluegrass, rock, and country to the band's hit song, "Sad But True." Check out the video and give it a listen below.
Here's All 142 Country Music Hall of Fame Members