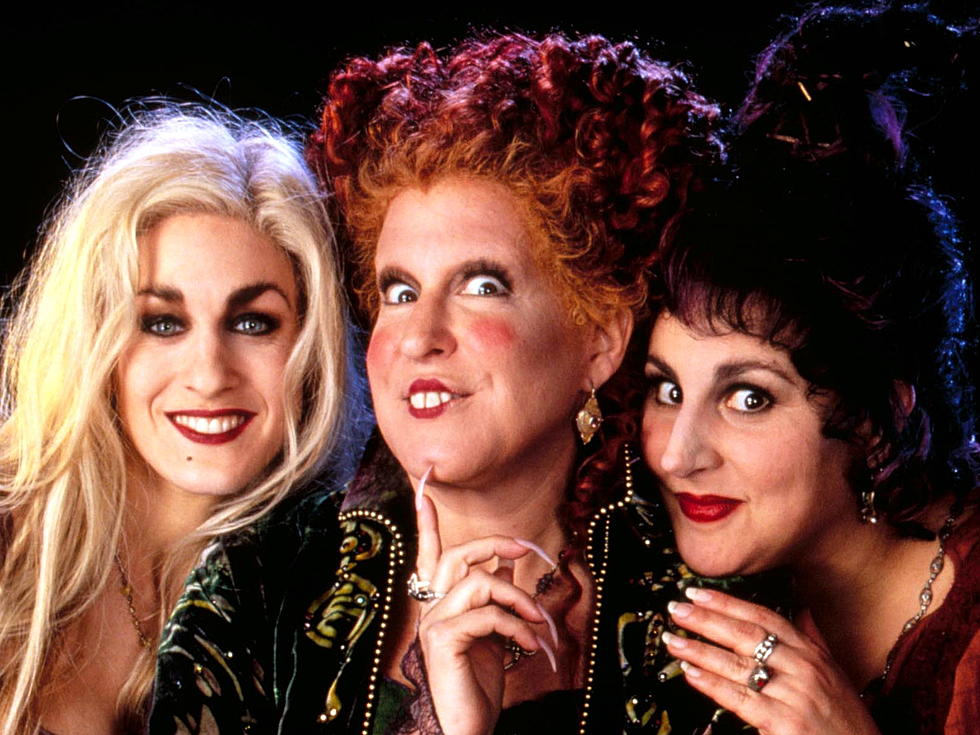 FreeForm's 31 Nights of Halloween Begins Today
Disney
It's finally October, which means that it is time to start getting in the Halloween spirit with your favorite movies, and we have the complete schedule.
FreeForm's 31 Nights of Halloween begins today, and I can't wait. Scream, Hocus Pocus, Ghostbusters, and The Addams Family are all movies that you will be able to enjoy all October long. Below, you will find the schedule of movies for 31 Nights of Halloween so you can set your DVR in advance.
This year is a HUGE year for Hocus Pocus fans, as FreeForm will be showing the Disney classic 27 times leading up to Halloween!
For the complete 31 Nights of Halloween schedule, click here.