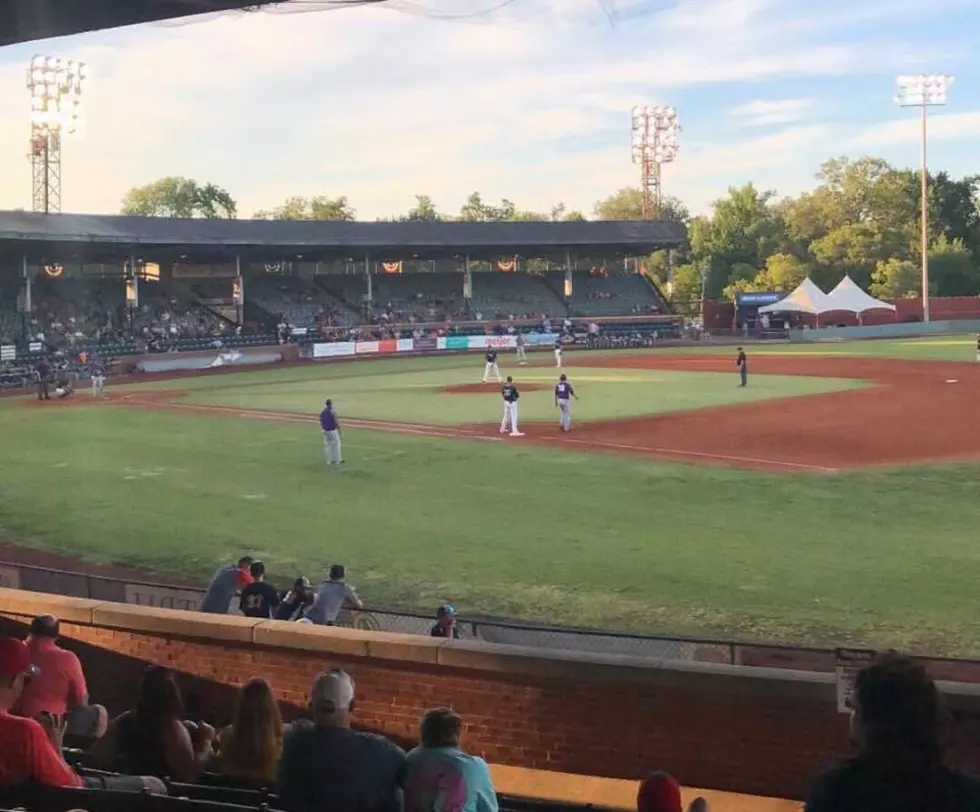 Free Otters Game Admission at E is for Everyone Night!
Melissa/WKDQ
E is for Everyone, is the official "brand" of Evansville, they strive to connect, contribute, and celebrate Evansville! And they're hosting E is for Everyone night at Bosse Field! 
Mark your calendar for Friday August 10th! That's an Otters game you certainly won't want to miss! E is for Everyone is hosting their annual evening at the Otters, where there will be plenty of fun things to do, including watching the Otters play, and fireworks after the game!
Now you do need a ticket for this game, but admission is free! You can pick up your free ticket at any of these locations:
All Evansville Public Library locations
- Newburgh Chandler Public Libraries
- Old National Bank branches in Evansville
Gates open at 5, with the game starting at 6:35. There will also be free t-shirts (while supplies last), prizes throughout the evening, bounce house, and other fun kids activities, and fireworks after the game.
Check out the E is for Everyone Night at the Otters even page, for full details, here!