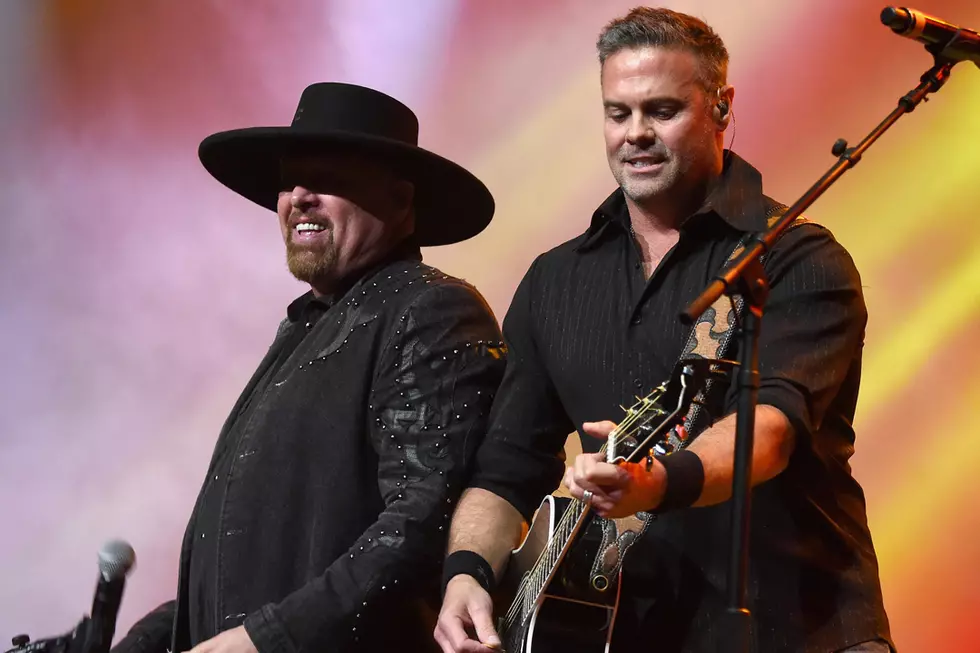 First Tweet in Months From Montgomery Gentry Announces New Album Date
Rick Diamond, Getty Images
September 8th the country music community suffered a major loss with the tragic passing of Troy Gentry of Montgomery Gentry. Right before his passing, Montgomery Gentry had been recording a new album, and they just announced a release date.
Ever since September Motgomery Gentry's Twitter account has been eerily silent, and honestly it's completely understandable why.  The passing of Troy Gentry was tragic, and unpredictable. We weren't sure if we'd ever hear anything new from the duo ever again.  But it turns out Eddie and Troy had previously been in the studio working on a new album. The finishing touches have been made, and after months of silence, Eddie Montgomery posted this update to the Montgomery Gentry Twitter page.
Hey Guys - I know it's been a while but it has been a very emotional time, but you will be hearing from soon. Our new music is coming out and I hope you'll give it a listen. Me and T-Roy were very proud of this new cd. -Eddie
Looks like we can be expecting a new album from Montgomery Gentry on February 2nd! It's definitely bittersweet.