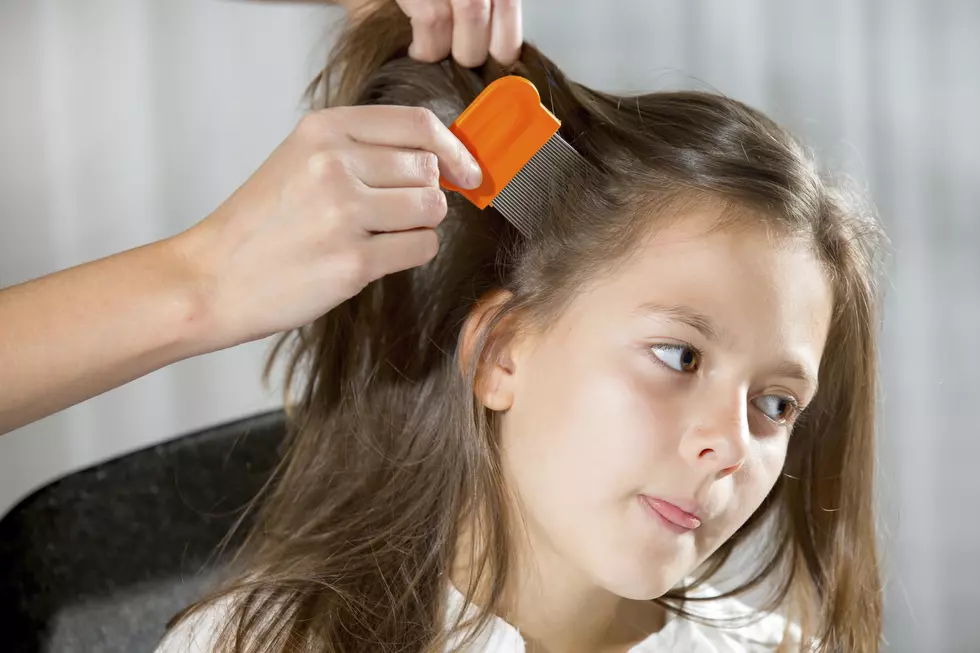 Evansville's Egg-Citing Hunt for Lice This Saturday March 24!
Jovanmandic
Egg hunts are very common this time of year, but this one comes with a little twist! The Lice Clinics of America will have their 3rd annual Head Lice Egg Hunt this Saturday to offer members of the community FREE lice treatments.
The Evansville clinic of Lice Clinics of America is opening it's doors this Saturday to offer community members free head lice treatments this Saturday March 24, from 9A-5P.  Their initiative is to help those who may not be able to afford proper lice treatment or have been unsuccessful with home treatment.  They grantee families will go home lice free in time for Easter!
The location is 125 N Weinbach Ave, Suite 810 Evansville, IN 47711
Here's the information we have received:
While enjoying this year's Spring festivities, the lice removal technicians at Lice Clinics of America facilities are on a mission to hunt down lice eggs (and bugs) that are lurking in your head.  On March 24th, Lice Clinics of America is helping the community and their clinicians will be offering treatments free of charge for those who feel that lice might have invaded their heads! Lice Clinics of America is the only network of national lice removal clinics that utilizes the FDA-cleared medical device, AirAllé, which kills lice and eggs through dehydration. The AirAllé is part of Lice Clinics of America's unique 3-step process which is the only cure to killing pesticide resistant bugs, referred to as Super Lice.