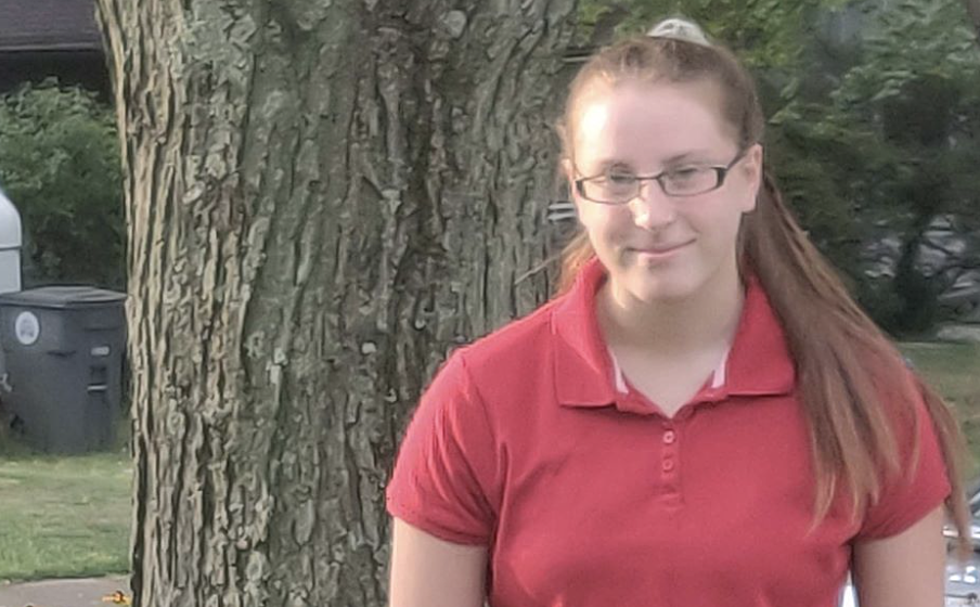 Evansville Girl Turns 13 on Friday the 13th and Mom Is Making Sure She's Safe
Julie Garrett/Facebook
WOW! Imagine turning 13 on Friday the 13th. Everybody would be acting funny and weird today, right? Especially your mom.
Our FB friend, Julie, sent us this pic of her daughter as she starts the day long celebration of her 13th birthday. LOL

I would do the same thing. Julie, her mom, is a genius. My son is very accident prone, I think someone needs to design a bubble wrap clothing line. Do it, Julie.