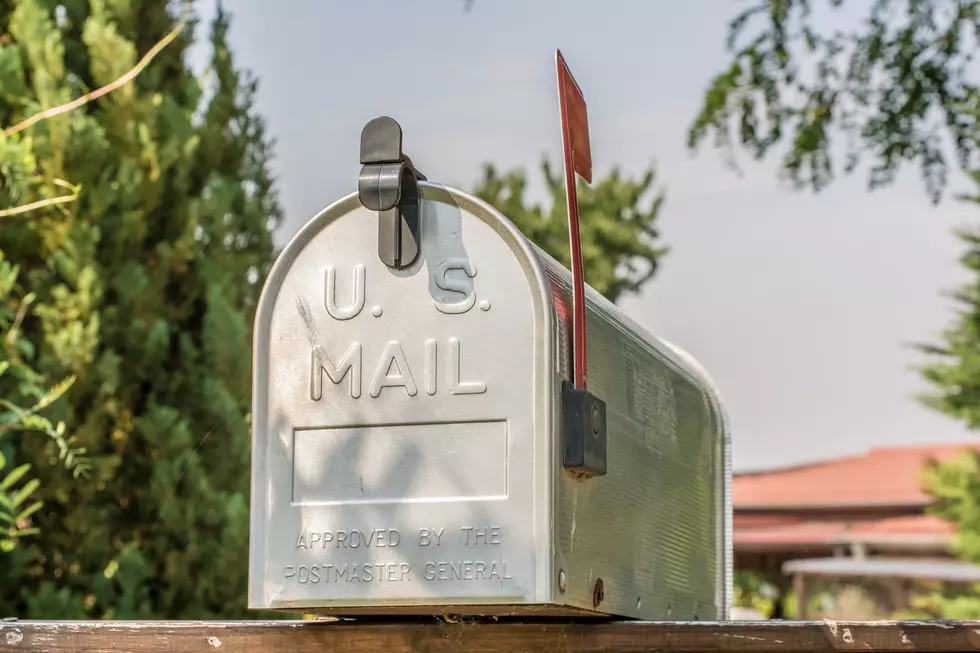 Do Not Tip Your Tri-State Mail Carrier – Here's Why
Getty Images
Your mail carrier works hard all year to make sure you get your mail. Like the saying goes, "Neither snow nor rain nor heat nor gloom of night stays these couriers from the swift completion of their appointed rounds." So it's only fitting you want to thank them for all the work they've done this year by giving them a nice gift, like a gift card to a store or restaurant, or just straight cash, because "cash is king," right? Before you go digging into your wallet or purse, or buying a gift card, there's something you should know.
Not because they don't want to, I'm sure they would really appreciate the gesture, but because accepting it would be a violation of the U.S. Post Office's "Standards of Ethical Conduct for Employees of the Exec­utive Branch," which explicitly states under the Employee Tipping and Gift-Receiving Policy:
All postal employees, including carriers, must comply with the Standards of Ethical Conduct for Employees of the Exec­utive Branch. Under these federal regulations, carriers are permitted to accept a gift worth $20 or less from a customer per occasion, such as Christmas. However, cash and cash equivalents, such as checks or gift cards that can be exchanged for cash, must never be accepted in any amount. Furthermore, no employee may accept more than $50 worth of gifts from any one customer in any one calendar year period.
So money in any form is out. But, that doesn't mean you can't gift them something. Maybe you could get them a nice water bottle to carry around like the one below so they stay hydrated on their route. Jazz it up by filling it with an assortment of different Christmas candies if you want. Or maybe you could give them some sort of air freshener for their truck. I'm sure in the heat of the Tri-State summer, those things can get pretty rank. Whatever you choose, I'm sure they'd be happy to have it.
Enter your number to get our free mobile app