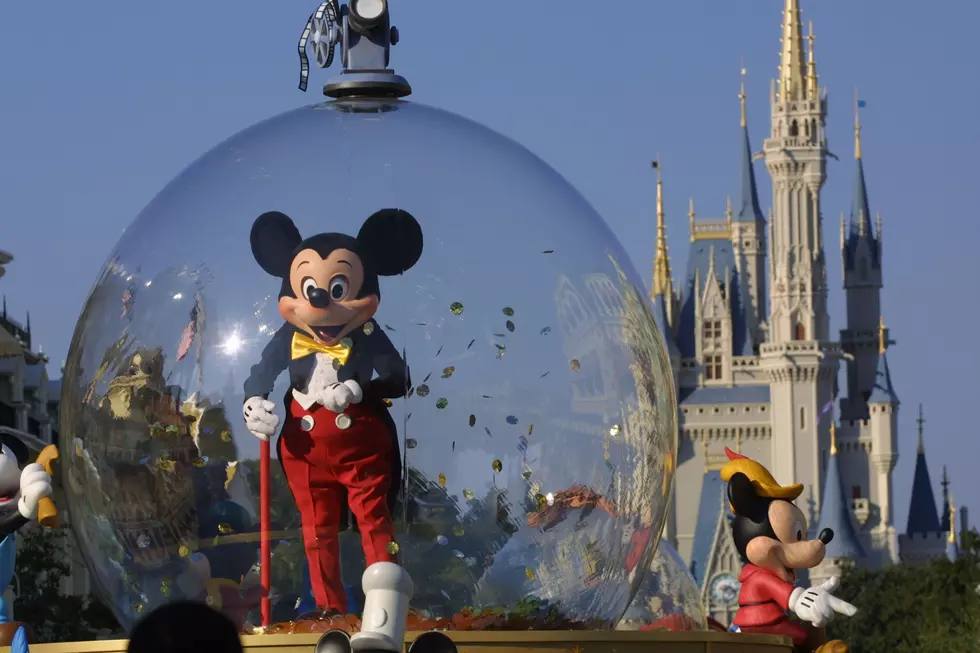 Disney Offers Free 'Imagineering In a Box' Online Courses
Getty Images
I think everyone would have to admit that one silver lining from the coronavirus and quarantine situation is all of the amazing, FREE online learning opportunities. It seems like just about every day we're hearing about more offerings - things like free guitar lessons, free cooking lessons, free audiobooks and more!
Now you have the chance to learn more about what it takes to be one of the creative forces that turn fantasy into reality with Disney's "Imagineering In a Box" online courses. These course will feature over 30 videos from Imagineers, interactive activities, and case-studies from the Disney Parks.
The courses are available now, so go ahead and begin your magical journey behind the scenes with the Disney Imagineers!