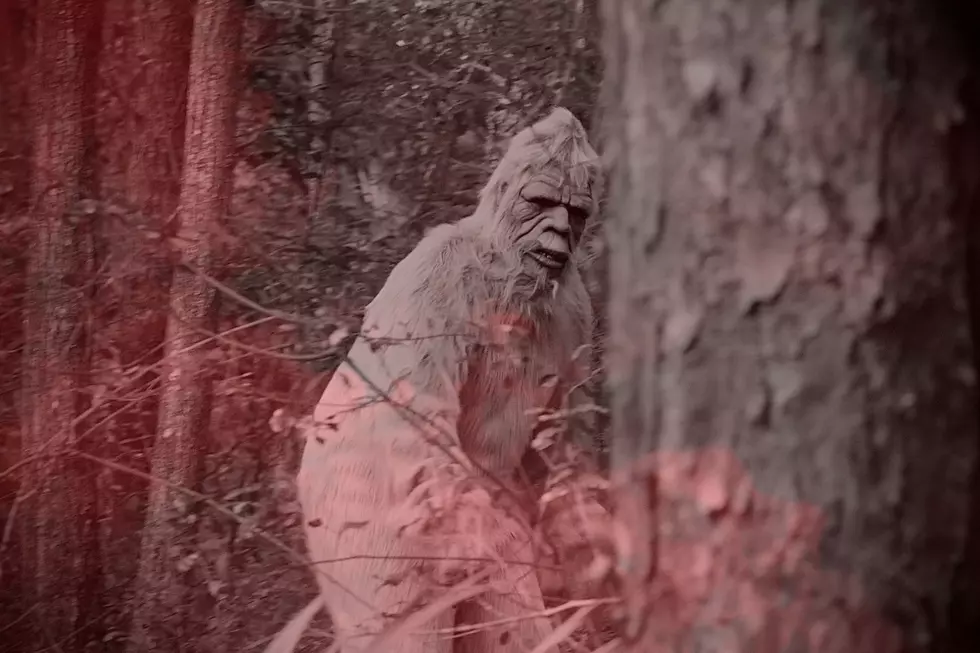 Did You Know There is a Cryptid Con Happening in Kentucky This Weekend?
Canva
Crypto-enthusiasts unite at this unique convention.
Legendary Creatures
Kentucky is no stranger to legends of cryptids.  From reports of sasquatch sightings to the Hopkinsville Goblins, there is no shortage of cryptid lore from the bluegrass state.
But before we get into Cryptid Con, it's important to know what exactly cryptids are.  Merriam-Webster defines cryptids as:
an animal (such as Sasquatch or the Loch Ness Monster) that has been claimed to exist but never proven to exist

Contrary to popular belief, 

cryptids

 don't have to be supernatural, mythical or even all that strange—though many popular creatures acquire these characteristics as their legends grow.

 Hayley Williams
Cryptid Con: Bigfoot, Monsters, and Legends
If you are a fan of cryptids and legends, this is definitely the convention for you!
Cryptid Con
will take place in Lexington, Kentucky this weekend, November 19th - 20th.  Whether you're a cryptid enthusiast, or just enjoy hearing about local legends, there will be a little bit of everything at this convention.
Cryptid Con is a weekend-long adventure for all you crypto-enthusiasts! Meet television personalities. Learn from seasoned researchers. Shop from unique vendors. Network with others in search of elusive creatures. Two full days of mysterious mayhem!

From media celebrities to professional cryptozoologists, authors to artists, Cryptid Con brings you some of the most experienced and influential names in the community. Whether you're a casual fan whose interest was sparked by a TV show or a seasoned researcher who has logged thousands of hours in the field, we have something and someone for you!
There are a ton of guests who will be there, but I was personally pretty stoked when I saw that Dacre Stoker, the great grand nephew of THE legendary Bram Stoker (author of Dracula)  would be there.
Cool and Unique Kentucky Museums
A museum fan could make a trip out of Kentucky's unique museums.