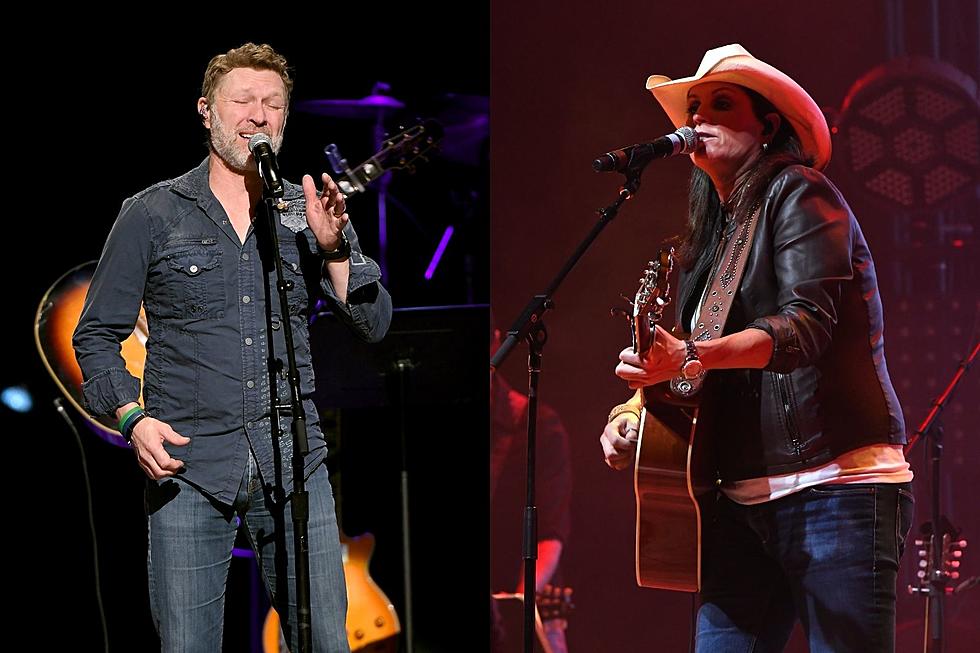 Craig Morgan & Terri Clark Headlining Red, White, & Brauen Music Fest in Jasper
Getty Images
Like practically everything last year, organizers of the Red, White, & Brauen Music Fest had no choice but to cancel last year's event due to the COVID-19 pandemic. But, that was last year. With vaccinations on the rise and case numbers on the decline, the festival is ready to return later this summer.
This year's festival will take place on Saturday, August 28th at Uebelhor Toyota on 12th Avenue in Jasper, and if you didn't read the headline, will be headlined by Grand Ole Opry members, Craig Morgan and Terri Clark!
Craig was scheduled to be the headliner for last year's show, so it's good to see he'll be able to part of it again this year. Terri Clark, on the other hand, is a new addition to the bill taking the place of Deana Carter who was scheduled to perform at last year's event. They'll be joined by seven other local and regional country artists including David Ball, Channing Wilson, Owensboro's own Andy Brasher, Rodney Watts, Henderson's Annabel Whitledge who joined us a couple of months ago to talk about winning the Rising Star Award at this year's Hollywood Music in Media Awards, and Seth Thomas.
The festival's organizer, Rally Point Events, will follow any and all COVID-19 safety guidelines during the show, whatever they may be at that time. Hopefully, they'll be less restrictive by that time, or better yet, gone altogether, but who knows. Whatever they are, we'll be sure to let you know as soon as that information becomes available to us.
Tickets for the show are on sale now through the festival's website for $30 each in advance. If you wait until the day of the show to purchase them, the price jumps to $35 each. Kids 12 and under are free with a paid adult admission. Tickets from last year's canceled show will be honored.
CHECK OUT: The 40 Best Cover Songs by Rock Bands