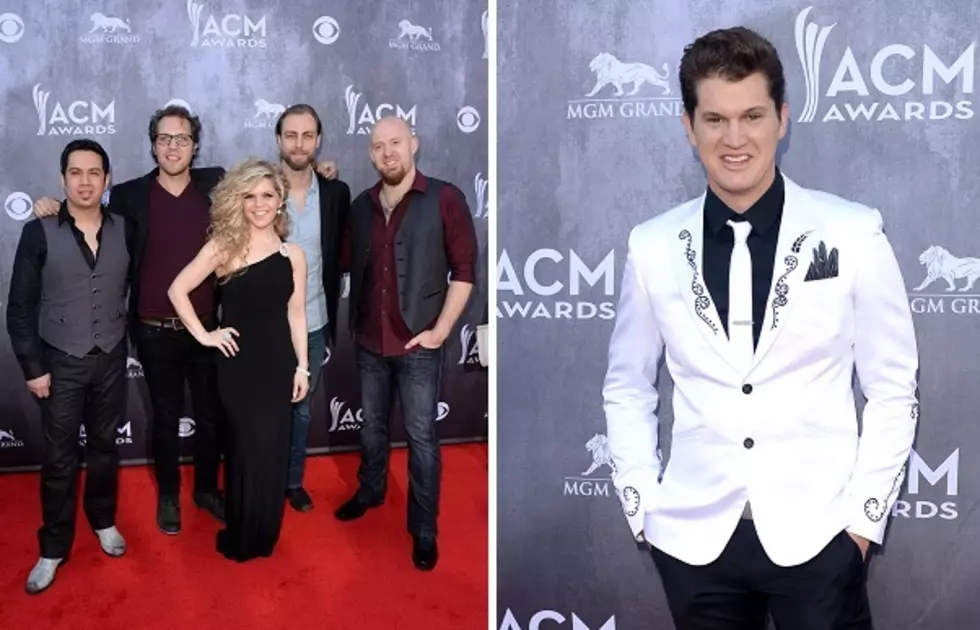 Country Whuppin' – Natalie Stovall And The Drive Vs. Jon Pardi
Isaac Brekken / Jason Merritt / Getty Images
Natalie Stovall and The Drive has done some serious damage to their last two opponents in the Country Whuppin' ring, and they're looking for a new victim, but the ever-brave challenger Jon Pardi has stepped up to give them some California competition!
Champion - Natalie Stovall and The Drive "Baby, Come On With It"
Challenger - Jon Pardi "What I Can't Put Down"
Vote below for your favorite and be sure to share with other fans to see that your favorite advances! Only ONE VOTE per computer will be counted.