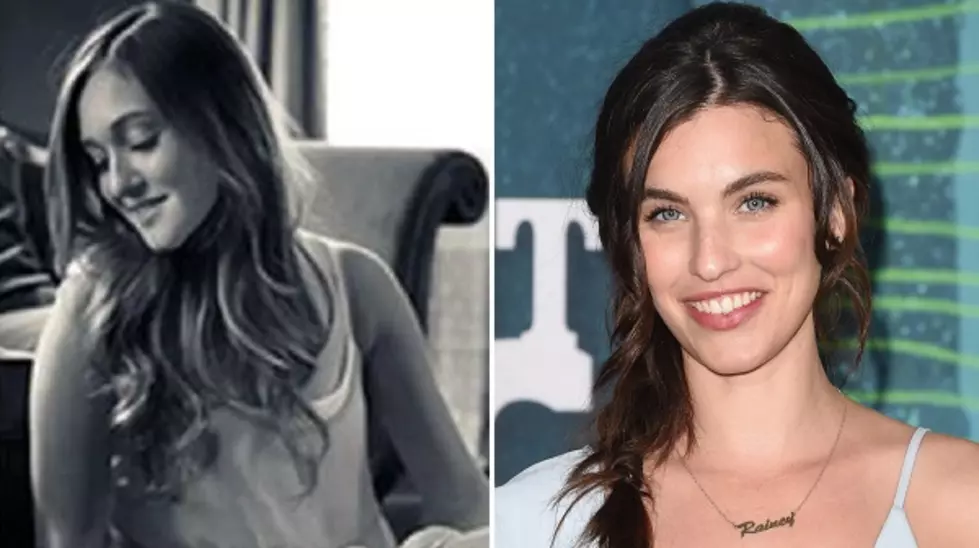 Country Whuppin' – McKenna Faith Vs. Rainey Qualley
facebook/McKenna Faith / Jason Merritt/Getty Images
Just one win away from the Country Whuppin' Hall of Fame, McKenna Faith is knocking on the door, but there's another young female wanting a win.  Today Rainey Qualley brings her new song to challenge the four-time champion!
Champion - McKenna Faith "Somethin' Somethin'"
Challenger - Rainey Qualley "Me And Johnny Cash"
Vote below for your favorite and be sure to share with other fans to see that your favorite advances! Only ONE VOTE per computer will be counted.