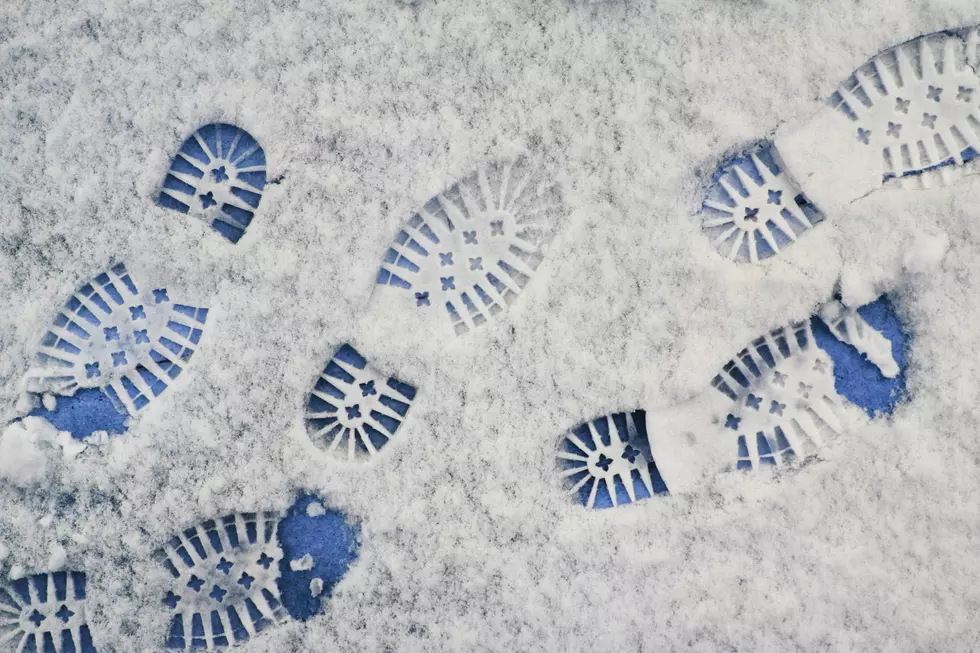 Could the Tri-State See Its First Snow of 2019 This Weekend?
robertiez
Despite what the temperatures have been lately (nearly 60 degrees this past weekend!), it is January, and it is still winter time in the Tri-State, which means at some point in time it is going to snow whether we like it or not. And by the sound of it, one of those points in time could be happening Friday night.
According to the "Area Forecast Discussion" on the National Weather Service's website, after another day or so of above average temperatures, cold air will makes its way into the area (as it should, remember it's January), which will drop daytime temps into the mid-30's beginning Wednesday and overnight temperatures into the low-to-mid-20's through the remainder of the week. Add a little chance of precipitation and you have the perfect recipe for potentially snowy cocktail that could lead to some accumulation.
Note the word, "potentially" in that last sentence. As we know all too well in the Tri-State, weather is wildly unpredictable the further out you try to predict it, and National Weather Service makes that clear in their discussion, noting, "Some snow accumulation is possible but obviously way too early to get into any specifics."
We'll obviously get a better idea later this week what we're in store for, or if we're even in store for anything, but if there's anything I learned in Boy Scouts many (many) years ago, it doesn't hurt to always "be prepared."