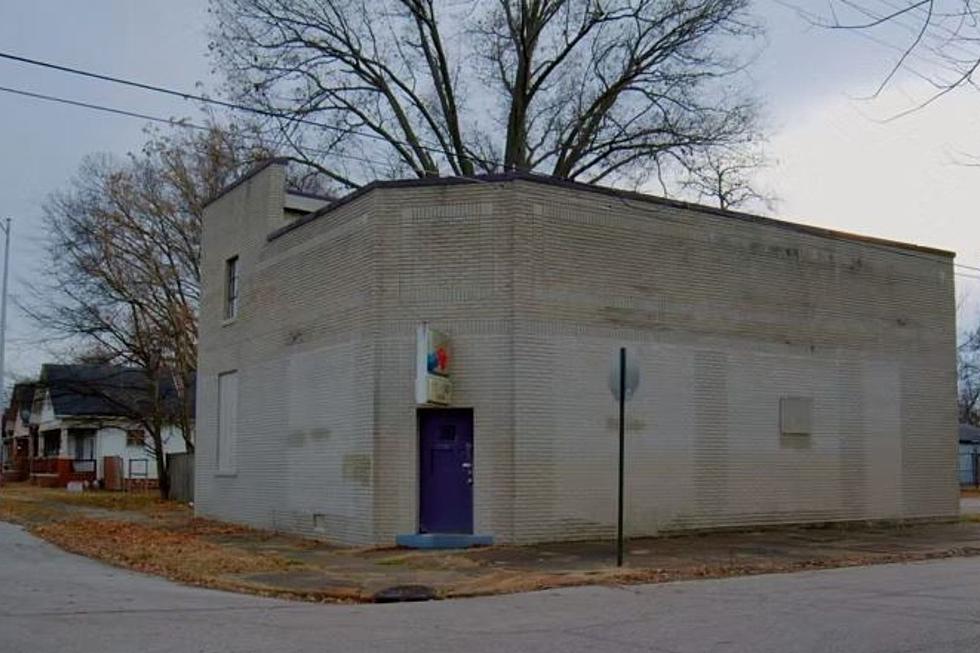 Transforming Evansville's Bedford Tavern into a Shared Commercial Kitchen
BEDFORD COLLAB VIDEO
A shared commercial kitchen and garden will help to reduce food insecurity and revitalize one of Evansville's underserved neighborhoods.
What Is a Foodpreneur?
The simple definition of a Foodpreneur is, "Someone who starts their own business in the food or culinary industry." For people that are not in the culinary industry, it is a buzzword that grabs our attention. I know that there are so many talented people in Evansville that could be amazing chefs, but starting your own restaurant from scratch is not cheap. Sharing commercial kitchen space with fellow Foodpreneurs is a smart way to perfect recipes and share them with the community.
  What is a Shared Commercial Kitchen?
A shared commercial kitchen is a professionally equipped kitchen space that is rented or leased by multiple food-related businesses or individuals for their commercial operations. It is a practical solution for entrepreneurs and small-scale food businesses that require a fully equipped kitchen without the significant upfront costs associated with building and maintaining their own commercial kitchen.
What Is The Bedford Collab Project?
Even if you don't know the name DeAndre Wilson, you will recognize him when you see him rolling his giant tire through Evansville's neighborhoods. DeAndre and his business partner Merrick Korach have big plans for the former Bedford Tavern, now known as the Bedford Project Collab.
Transforming Bedford Tavern into a Shared Commercial Kitchen
The old Bedford Tavern located at the corner of Madison and Bedford in Evansville's Tepe Park area will have commercial shared kitchen space, and DeAndre says, "We can bring out the magic and a lot of potential in chefs." 
Here are some before pics. The Bedford Collab will open fall of 2023.
Shared commercial kitchens cater to food entrepreneurs and businesses, providing them with professional kitchen facilities for commercial food preparation in a for-profit business model.
15 Foods You Can Regrow From Scraps
Don't be too quick to throw away the foods below when you are done with them. Hang on to those scraps and start growing some new ones. [h/t:
thesoccermomblog.com
]
10 Ghost Kitchens Hiding in Evansville Restaurants
Basically, if you own a restaurant, adding a Ghost Kitchen is a great way to add income and give customers something new. Open your favorite food app like; GrubHub, Uber Eats, or Door Dash, and you will see restaurants to choose from that you didn't even know we had here.