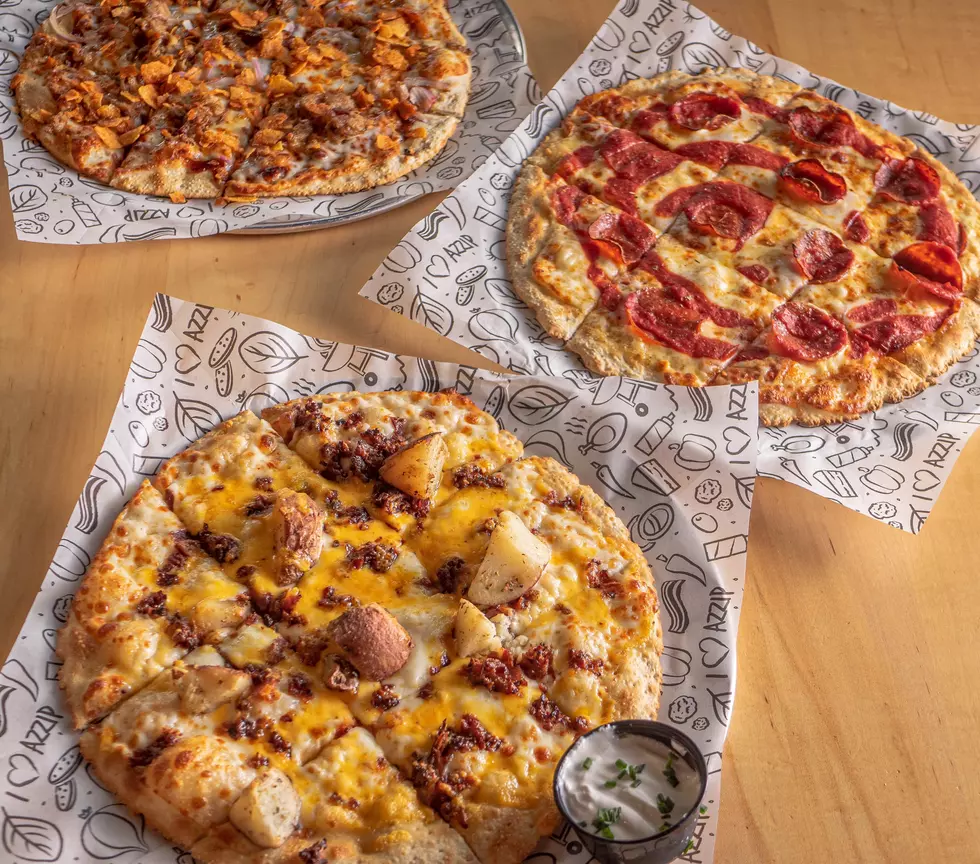 Azzip Pizza Giveback for Reitz Mighty Marching Panthers Band
This particular giveback is especially close to my heart, and stomach. My daughter is a member of the Reitz marching band. If you are a band parent like me, you know it is not cheap to run a band of 120+ kids (or any amount of kids really).
On Wednesday, September 11th, head to the Azzip Pizza on the west side (Pearl Drive) between 11am-9pm and fill up your belly with some delicious pizza and help the kiddos that work so hard for their marching band! You may or may not need the giveback certificate below.
This would be a great chance to try Azzip's special pizza of the month for September - the Chicken on the Beach Pizza! It's just like the delicious dish you've had at Mexican restaurants around town, except it on a pizza!
Here's something to keep in mind...whatever money doesn't get raised by the band boosters, through givebacks like this and other fundraisers, then falls on the band parents. So you can see why it's so important that you have lunch, dinner and a later dinner at Azzip Pizza.