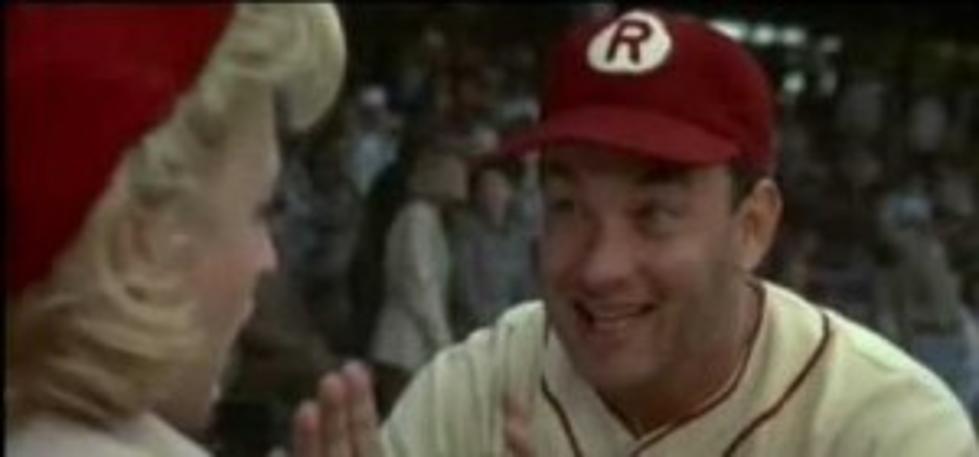 A League Of Their Own Comes Home To Bosse Field On June 22 [Video]
2012 marks the 20th anniversary of the motion Picture 'A League of Their Own' which was shot at historic Bosse Field. To commemorate the anniversary, the movie will be shown at Bosse Field on Friday June 22nd at 8pm. Tickets will be $5 for general admission and $8 for box seats to see the movie that has become a sports classic and put Bosse Field on an international stage. Bosse Field is the third oldest active baseball park in the country, second only to Wrigley Field in Chicago and Fenway Park in Boston.
The movie starred Tom Hanks, Madonna, Geena Davis and Rosie O'Donnell and was directed by Penny Marshall who also directed 'Big' which also starred Hanks in the lead role. Bosse Field provided the main back drop for 'League' and the actors spent a lot of time getting to know some of the locals in Evansville and the surrounding area.
One of the most memorable characters in the movie was the 'bratty' Stillwell Angel Gardner who was played by Posey County's very own Justin Scheller who had no prior acting experience and landed the role after auditioning with about 800 other kids at Central High School. Scheller by the way, did not choose acting as a profession after 'League'. As of 2009, Scheller was the asst. track coach at his alma mater, North Posey High.
Along with the movie itself on June 22nd, actual former players from AAGPBL will be on hand like, Eillen "Ginger" Gascon who played one year in the league and was actually in the movie as part of the Cooperstown scene at the Baseball Hall of Fame. Also on hand will Erma Berman who played 5 years in the league, two of which were spent with the Racine Belles...Bosse was the home field for the Belles in the movie.
There will also be cars that were featured in the movie courtesy of the Tri-State Antique Car Club. It will be great night for the family and just like Otters baseball, a very affordable night for the entire family. See a trailer from the movie below.