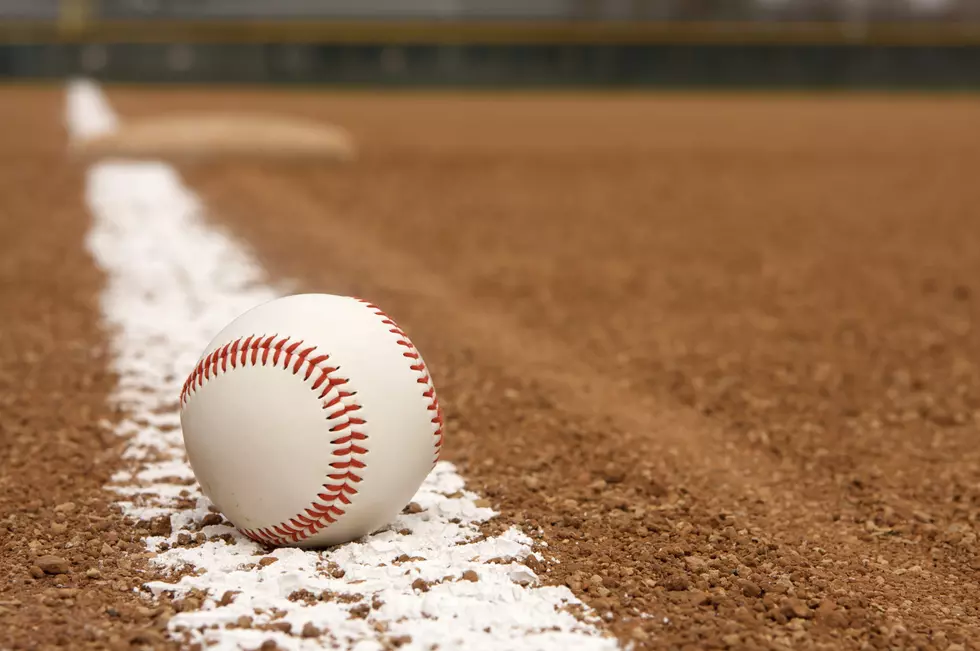 6th Annual Challenger League Show Fundraiser Set for November 30
David Lee
The Highland Challenger League Baseball Program on Evansville's north side gives children with disabilities the opportunity to get out and play the game just like other kids thanks to the generous donations of people like you and me. You can help them continue to provide that opportunity by getting your tickets to their annual Challenger League Show at the Vanderburgh County 4-H Center on November 30th.
The sixth annual event will take place in the 4-H Auditorium from 5:00 p.m. to 11:00 p.m. and will feature dinner served from 5:30 to 6:30 and will feature a silent auction with several awesome items donated by local businesses for you to bid on. There will also be live music from Bite the Bullet, featuring local favorite, Scott Winzinger starting at 9:00 p.m.
Tickets are $120 for a table of eight people and can be purchased by texting or calling Challenger League founder, Matt Pokorney at 812-205-5933.