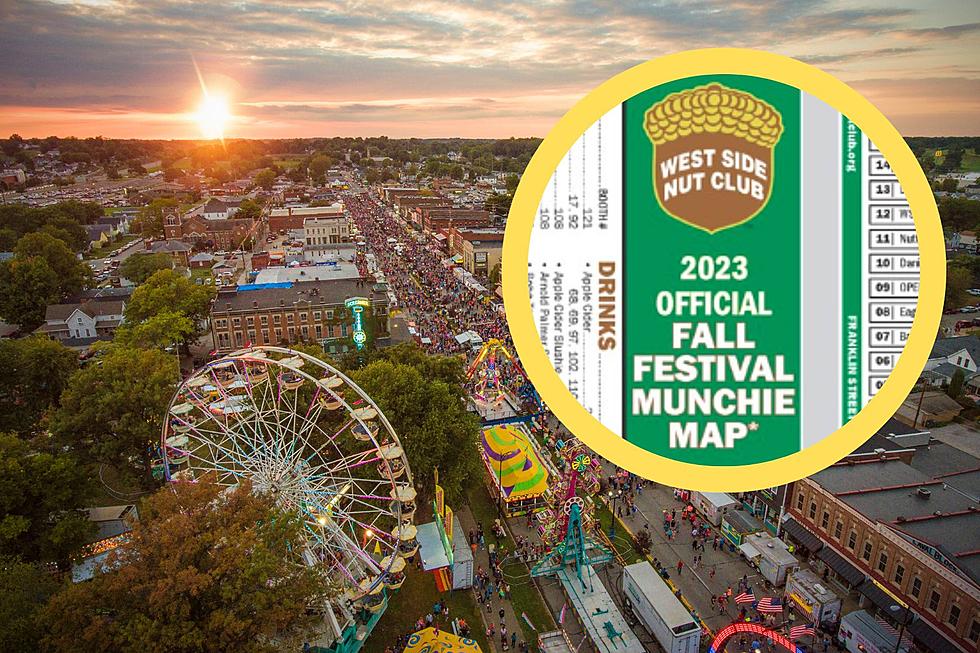 2023 Munchie Map Totally Remastered for the 102nd West Side Nut Club Fall Festival
WSNC 2023 ALEX MORGAN E IS FOR EVERYONE
Get ready for a mouthwatering adventure because the moment you've been waiting for has finally arrived! The 102nd West Side Nut Club Fall Festival is just around the corner, and with it comes the highly anticipated release of the brand new Munchie Map for 2023. Whether you're a seasoned festival-goer with your go-to favorites or a newcomer eager to explore the culinary delights of this annual extravaganza, the Munchie Map is your essential guide to navigating the foodie paradise that is the Fall Festival.
Totally Remastered
But before we dive into the delectable details of this year's offerings, let's take a moment to appreciate the effort that goes into creating this culinary treasure map. The Munchie Map has undergone a complete makeover, ensuring that it provides you with the most accurate and up-to-date information about the food vendors and their delectable creations. While the organizers have done their best to capture the essence of the festival, keep in mind that any discrepancies may arise due to last-minute changes or vendors not providing their information in time.
2023 Munchie Map
As you prepare to embark on your delicious journey through the 102nd West Side Nut Club Fall Festival, we want to hear from you! What are the Fall Festival treats that you simply cannot resist, and where can they be found? Have you spotted something new and intriguing on this year's Munchie Map that you're itching to try for the first time? Share your festival foodie experiences and aspirations with us as we delve deeper into the culinary wonders that await you on Franklin Street. So, grab your fork and get ready to savor the flavors of this year's Fall Festival like never before!
Evansville's Fall Festival Survival Guide
We've put together a guide to help you enjoy (and survive!) Evansville's annual West Side Nut Club Fall Festival on Franklin Street - the 2nd Largest Street Festival in the Country!
16 Evansville Restaurants Residents Recommend for New College Students
Regardless of what you're in the mood for, any of these of restaurants will hit the spot.