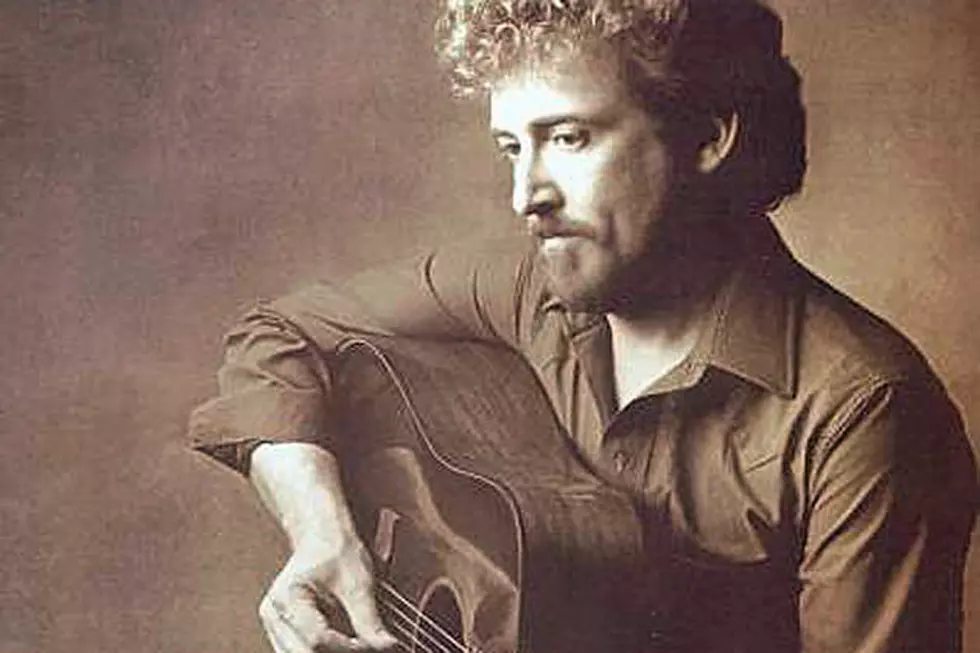 Garth Brooks, Trisha Yearwood + More Set for Keith Whitley Tribute Concert
RCA Nashville
A number of country stars are banding together to honor the music and legacy of Keith Whitley.
Known for such hits as "When You Say Nothing at All," "Don't Close Your Eyes" and "I'm No Stranger to the Rain," Whitley made a considerable impression on country music with his string of chart-topping hits in the 1980s. To honor Whitley's legacy, icons of the '90s and early 2000s era will perform selections from his catalog.
11 Country Singers Who Died Too Soon
Garth Brooks, Trisha Yearwood, Tracy Lawrence, Mark Wills, Darryl Worley, Mark Chesnutt and Joe Diffie will come together at the Country Music Hall of Fame with "That's Just Jessie" singer Kevin Denney, Grammy winning country and bluegrass star Carl Jackson, Wesley Dennis, Corey Farlow, Tom Buller, bluegrass singer Larry Cordle, Caleb Daugherty and Cory and Dustin Keefe to honor Whitley.
"Despite the brevity of his career, Whitley's music has exerted tremendous influence on subsequent generations of country singers," the CMHOF states in a press release.
The show will take place on May 9, the 30th anniversary of Whitley's death. The singer died at age in 1989 from alcohol poisoning. Whitley married fellow country star Lorrie Morgan in 1986, and in 1989 interview with UPI, she explained how she was in a constant state of worry about his drinking, yet they still had a strong marriage.
"We had six great months of nothing but pure ecstasy. It was a heavenly marriage and home. We were together 24 hours a day. Then all of a sudden there was somebody there at the house I didn't know," she says. "I am thankful for those three years, as hard as the bad times were. In those three years I've never in my life known love like Keith Whitley showed me. A lot of people never experience that. That was a lifetime feeling."
Whitley's tribute will be hosted by Morgan and their son, Jesse Keith Whitley, at the CMA Theater inside the Country Music Hall of Fame on May 9. Tickets go on sale Friday (March 29) at 11AM ET.
Unbelievable '90s Country Facts You Definitely Didn't Know: