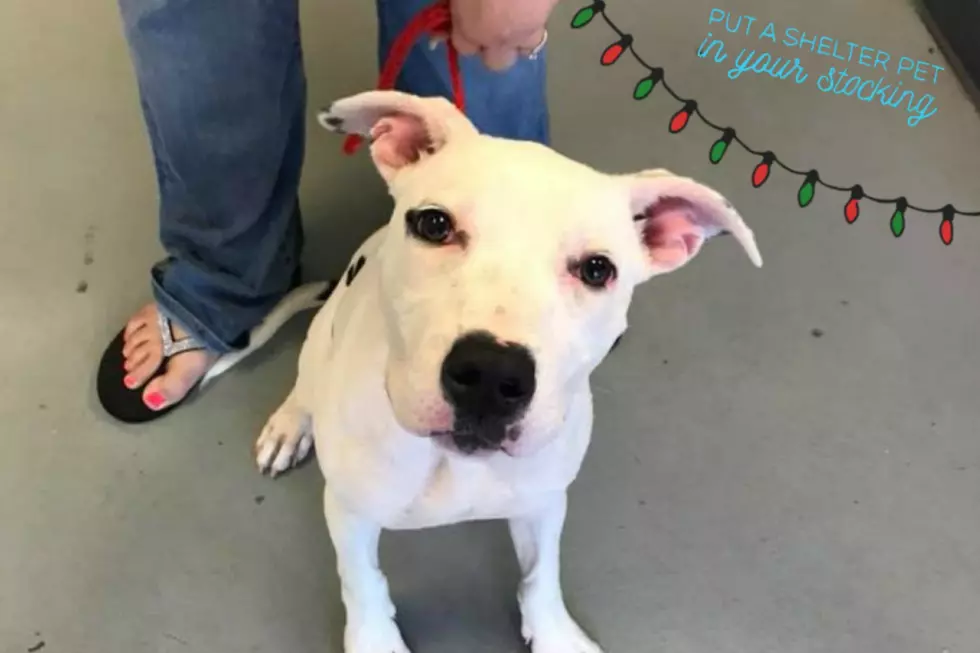 12 Strays of Christmas – Meet Howie
(Another Chance for Animals)
Give the gift of a forever home to an animal currently under the care of an animal shelter right here in the Tri-State! Meet today's potential pet, Howie, currently living in foster care through Another Chance for Animals.
Here's a little info on Howie from Another Chance for Animals:
Howie is all around a great Boy! He loves everyone big and small! He don't always know his size, and wants to be a lap dog! He is great with kids, cats, and dogs! He is right around a year old, and has been in foster care almost 5 months! He's ready to spend Christmas in his forever home! Howie's Adoptions fee has been sponsored for a approved home!

 
For more info on Howie, visit the Another Chance for Animals website, or call (812) 217-7738.