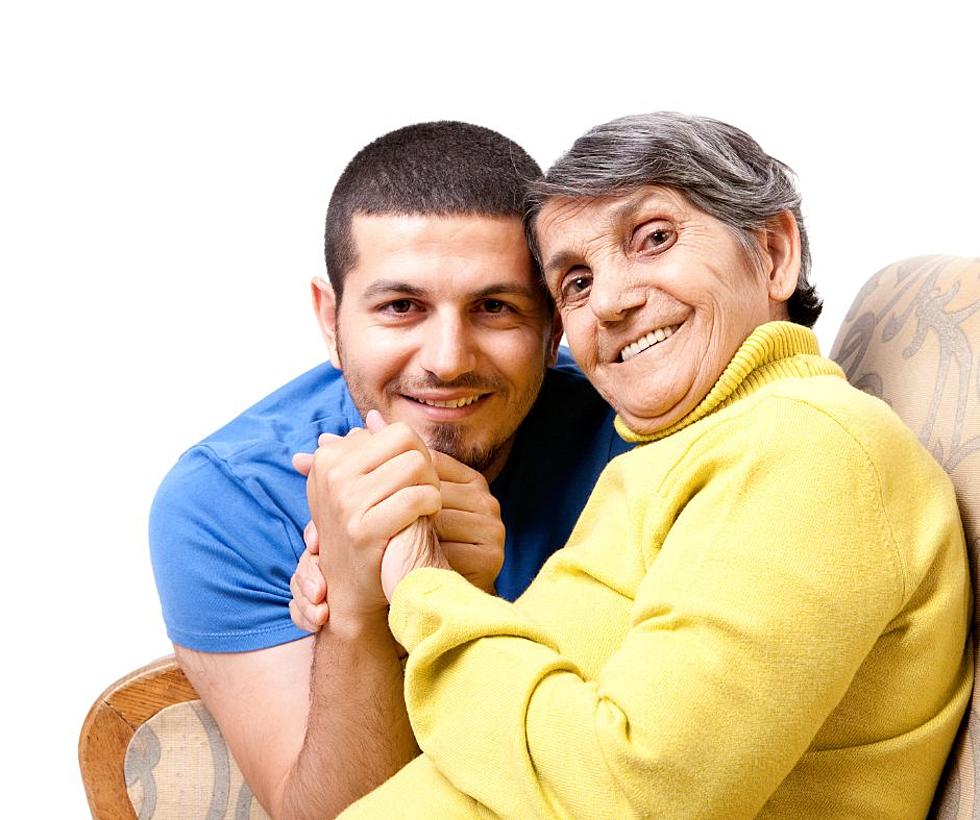 Mom & Son Steal Muffin Mix From Wisconsin Walmart & do Kung-Fu in Store
TSM Rockford
When the going gets good...or something. ClumsyCrooks
Back in 2019, be glad you weren't in the Eau Claire, Wisconsin around 8:30 pm on April 11th. Things got weird, and then got weirder. This is like the set up for a bad pro wrestling "skit" on AEW...Yes, this is THAT bad.
Lisa Smith, 46 and her son Benny Vann, 25 are not right in the head...They headed to Walmart with their dog to do some shopping and karate?
"Mom of the Year" Lisa, started randomly pulling apart Walmart displays and putting parts of it in her cart. While Lisa was destroying property, their little furry friend "Bo" was sniffing crotches and bothering other customers. Walmart staff approached Lisa to get her to stop what she was doing, this is when mom busted out some "karate moves" to scare off the Walmart employees...This did not work too well, they were able to get Lisa to leave the store.
In other news, the some Benny was stripping down nekked and showing random customers his privates. While he was walking around with his junk pulled up, he was attempting to steal Jiffy Corn Muffin Mix. Seriously, muffin mix?
Cops showed up and the son, Benny, attempted to fight the cops...That always works out. The police were able to get Benny to pull up his drawers, cuff him, and stick him in the squad car...where he attempted to kick out a window.
Wisconsin Walmarts, what's not to love! Enjoy the jail time mom and son, I'm afraid Jiffy Corn Muffin Mix will not be served for dinner.
20 of The Best and Worst WISCONSIN Mugshots
Recognize any of these Wisconsin folks?