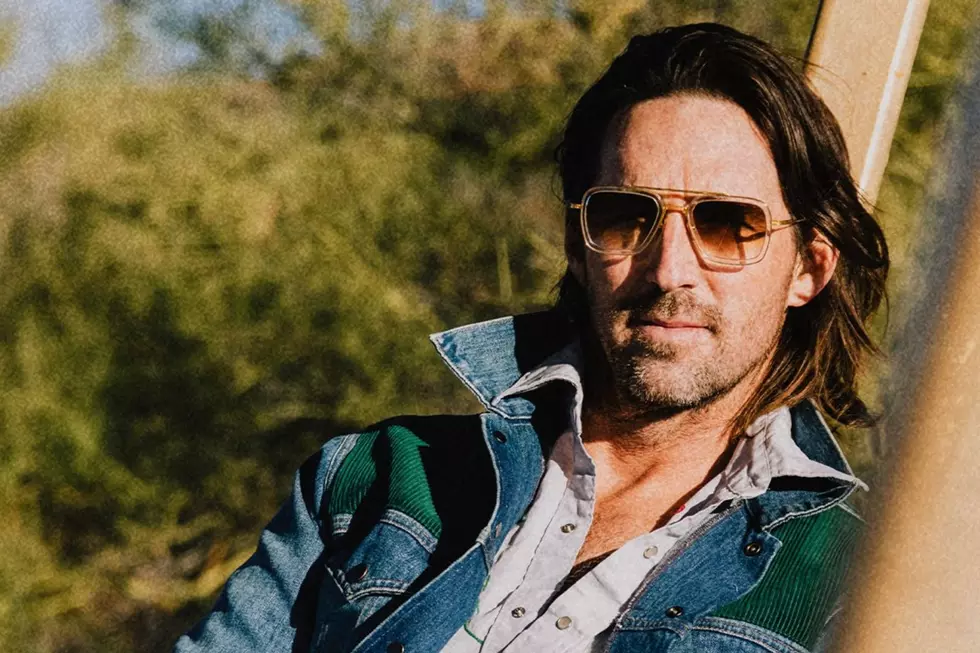 Win Tickets to See Jake Owen in Owensboro
Oak View Group
Jake Owen will be coming to the Owensboro Sportscenter on November 10th, and we have your shot at going for free.
When it comes to concerts in our area, there has been no shortage as of late. So many great shows are making their way to the Evansville area, after a little over a year of no concerts at all due to the world practically shutting down. Now that things are back to normal, we are able to go out and enjoy great country music concerts like the good ole days. With all of these shows coming to town, you might want to go see them all, but you just don't have the money to buy tickets to each show. We get it. That's why we want to help by giving you as many opportunities to win tickets to these shows as possible.
Jake Owen Coming to Owensboro
Ever since Jake Owen burst onto the country music scene in 2006, he has been putting out hit song after hit song. Owen has released over 20 singles thus far in his career. Thirteen of those singles have made it to the top ten on the charts, and nine of them have been number-one hit singles.  Jake has been nominated for several country music awards and was named Top Male Vocalist at the 2008 Academy of Country Music Awards, along with Breakthrough Artist of the Year at the 2012 American Country Awards.
Jake will be coming to the Owensboro Sportscenter on Thursday, November 10th to perform all of his hits for everyone in attendance. Coming along with Jake Owen will be special guest, Travis Denning,  who reached number one on the Billboard Hot Country Singles Chart with "After a Few" last year.
If you would like to win a pair of tickets to the concert in Owensboro, you're in luck. We have your chance to win one of five pairs of tickets to see Jake Owen by entering to win through the form below. You have until Monday, November 7th at 10 a.m. CST to enter to win. All Townsquare Media General Contest Rules apply.
26 Performers Who Appeared at Owensboro's Executive Inn Showroom Lounge
There's rarely a conversation I have about the Executive Inn that doesn't lead to someone (myself included) wishing it was still here. So many big names and FUTURE big names performed on that Showroom Lounge stage.
Downtown Owensboro Condo Has NYC Vibe With Incredible Views Of The Ohio River
Amazing views, incredible rooftop deck, huge windows, open concept, and shower spa make this condo the epitome of luxurious living.
TOP TEN BREAKFAST & BRUNCH SPOTS IN OWENSBORO
Who has traditional breakfast food cooked to perfection? Who serves more of a simple, nutritious breakfast choice like avocado toast, yogurt, and fruit? Where can you grab a quick donut or pastry with a cup of coffee? Who offers the tastiest breakfasts out there? Here are the Top 10 based on your votes!